Well my DW 5000 TD4 double pedals arrived today at my local drum shop, so I went and collected them after work. I've upgraded from a Pearl P122 double and the difference is massive. I also have been using a DW 5000 single AD3(accelerator) for gigs n stuff. The difference between the AD3 and the TD4 is noticeable, it just feels a lot more controlled for me personally.
I'll give a better review when I've had a bit more experience with them.
Here they are.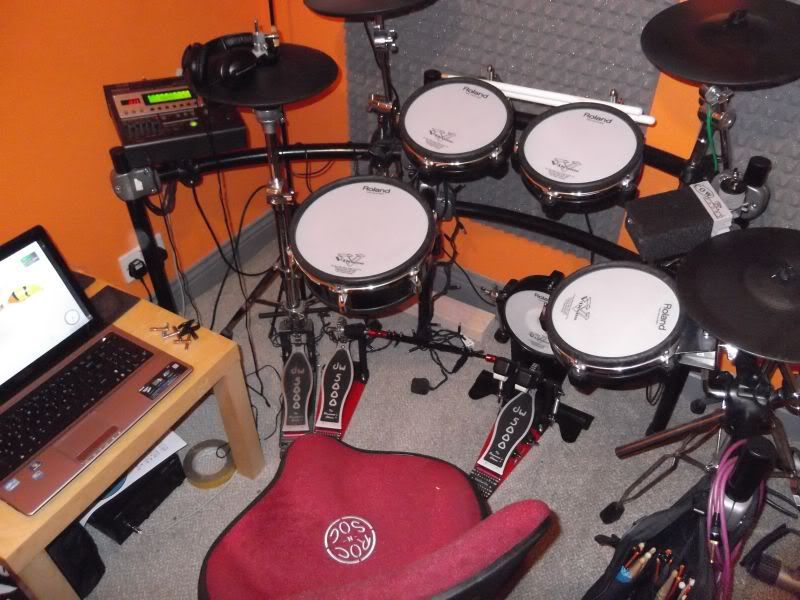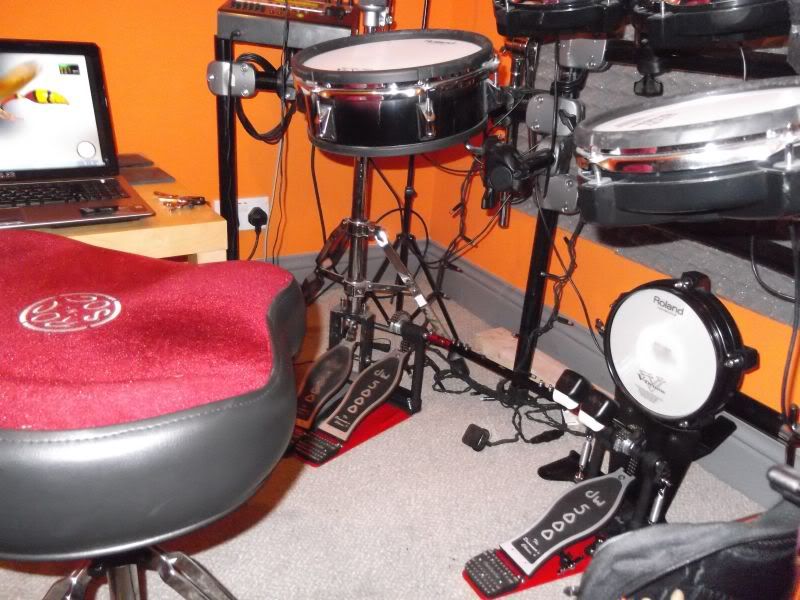 P.S Here's a sneak preview of my new drumming room, still not finished though. It won't be as orange when it's done.