Hall of Fame – The Script – Drum Sheet Music
Hall of Fame – The Script – Drum Sheet Music
$4.49
$4.49
The full drum sheet music for "Hall of Fame" by The Script from the album #3 (2012).
Description
Format: Instant Download, Printable PDF File Drum Transcription, Drum Key Included.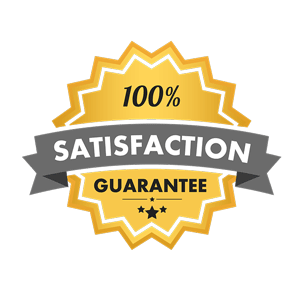 ---
Sample Preview:
---
The recorded track features sixteenth notes on the hi-hat with an accented eighth note pulse. Glen Power usually plays straight eighth notes over an overdubbed sixteenth-note track when playing live. If the sixteenth notes are too difficult, switch them out for straight eighth notes.
Complete with diddles, ghosts and syncopated bass strokes, this drum part keeps things interesting.
---
Listen To "Hall of Fame"