Holy Diver – Dio – Drum Sheet Music
Holy Diver – Dio – Drum Sheet Music
$4.99
$4.99
The full drum sheet music for "Holy Diver" by Dio from the album Holy Diver (1983).
Description
Format: Instant Download, Printable PDF File Drum Transcription, Drum Key Included.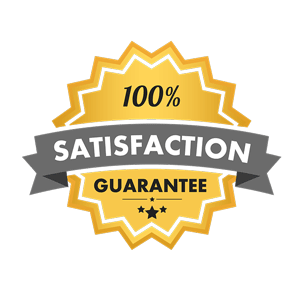 ---
Sample Preview:
---
Vinny Appice brings out the war clubs in this heavy-hitting, classic '80s Dio hit. Leaving nothing behind, Appice fires off syncopated sixteenths, triplets, thirty-second notes and mean crash placements. Even if you're not intending to learn the entire song, this piece is worth it just to study the drum fills. There are many great ideas to build from!
---
Listen To "Holy Diver"