Immigrant Song – Led Zeppelin – Drum Sheet Music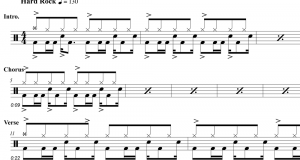 Immigrant Song – Led Zeppelin – Drum Sheet Music
$4.49
$4.49
The full drum sheet music for "Immigrant Song" by Led Zeppelin from the album Led Zeppelin III (1970).
Description
Format: Instant Download, Printable PDF File Drum Transcription, Drum Key Included.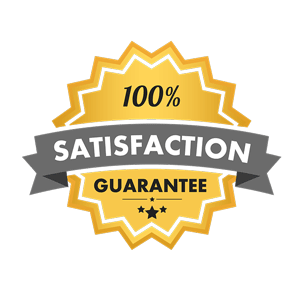 ---
Sample Preview:
---
Another one of John Bonham's classic drum parts. This song is unique in that Bohnam plays essentially no drum fills throughout — at least not the mean tom fills or syncopated crash-accents we've all come to associate with John Bonham. He makes this piece work with a straight-up groove. If you're looking to build your single-foot speed, this is a great piece to work on.
---
Listen To "Immigrant Song"