Like A Stone – Audioslave – Drum Sheet Music
Like A Stone – Audioslave – Drum Sheet Music
$3.99
$3.99
The full drum sheet music for "Like A Stone" by Audioslave from the album Audioslave (2003).
Description
Format: Instant Download, Printable PDF File Drum Transcription, Drum Key Included.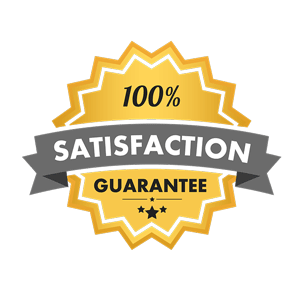 ---
Sample Preview:
---
Brad Wilk uses slightly swung sixteenth notes and uniquely accented hi-hat dynamics to drive this song. During the choruses, Wilk uses two levels of hi-hat accents, indicated by a marcato in the sheet music, which is a stroke played louder than a regular accented stroke.
---
Listen To "Like A Stone"