Long Cool Woman in a Black Dress – The Hollies – Drum Sheet Music
Long Cool Woman in a Black Dress – The Hollies – Drum Sheet Music
$3.99
$3.99
The full drum sheet music for "Long Cool Woman (In a Black Dress)" by The Hollies from the album Distant Light (1972).
Description
Format: Instant Download, Printable PDF File Drum Transcription, Drum Key Included.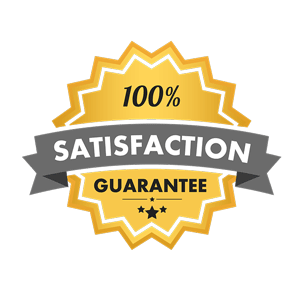 ---
Sample Preview:
---
This '70s rock hit is a fun-to-play song with a moderately fast tempo that will keep you moving. Most notable in Bobby Elliott's drum part are the hi-hat dynamics, placing an emphasis on the quarter-note pulse to drive the 1, 2, 3, 4.
During the beginning of the song, the quarter-note pulse is less emphasized, but following the "re-intro" the quarter-note emphasis becomes very pronounced (as notated in the sheet music). Elliott drops the 8th notes on the hi-hat altogether in the outro, instead playing straight quarter notes to drive the song home.
---
Listen To "Long Cool Woman in a Black Dress"