Love Rears Its Ugly Head – Living Colour – Drum Sheet Music
Love Rears Its Ugly Head – Living Colour – Drum Sheet Music
$4.99
$4.99
The full drum sheet music for "Love Rears Its Ugly Head" by Living Colour from the album Time's Up (1990).
Description
Format: Instant Download, Printable PDF File Drum Transcription, Drum Key Included.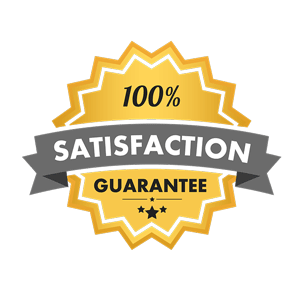 ---
Sample Preview:
---
Play along with Will Calhoun in this Living Colour classic. Calhoun mixes in-your-face simplicity with step-back, impressiveness that dynamically grows throughout the song.
---
Listen to "Love Rears Its Ugly Head"