Mama Told Me (Not To Come) – Three Dog Night – Drum Sheet Music
Mama Told Me (Not To Come) – Three Dog Night – Drum Sheet Music
$4.49
$4.49
The full drum sheet music for "Mama Told Me (Not To Come)" by Three Dog Night from the album It Ain't Easy (1970).
Description
Format: Instant Download, Printable PDF File Drum Transcription, Drum Key Included.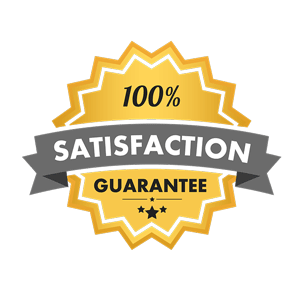 ---
Sample Preview:
---
Three Dog Night gained criticism in the early '70s for hiring songwriters to write their music. However, this led to 21 of their songs reaching the charts between 1969 and 1975 and grossing 5 million dollars a year from touring alone.
Originally written and recorded by Randy Newman, singer Cory Wells had pushed the rest of the group to record "Mama Told Me (Not To Come)," but they thought Newman's song wasn't commercial enough. Three albums later, Wells finally convinced the group to record the song, and it hit #1 on the Billboard charts on July 11, 1970. [Insert an 'I-told-you-so' here]
Drummer Floyd Sneed plays quite a dynamic part. There are lots of hi-hat embellishments and short, punchy drum fills. Be sure to emphasize the quarter-note pulse on the hi-hat to get the right feel.
---
Listen To "Mama Told Me (Not To Come)"