Money – Pink Floyd – Drum Sheet Music
Money – Pink Floyd – Drum Sheet Music
$4.49
$4.49
The full drum sheet music for "Money" by Pink Floyd from the album The Dark Side of the Moon (1973).
Description
Format: Instant Download, Printable PDF File Drum Transcription, Drum Key Included.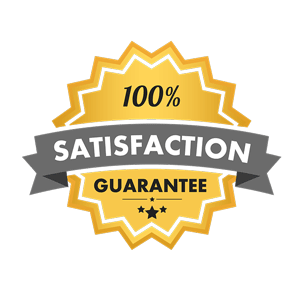 ---
Sample Preview:
---
"Money" — Pink Floyd's jibe at excessive wealth — was the band's first hit in the USA, and ironically, it made them a lot of it.
The track begins with cash register sounds looped in a seven beat cycle. After two measures, the bass enters, followed by the guitars and drums. The verses are based on a 12-bar blues chord progression in 7/4 meter.
After the saxophone solo, the band accelerates into a swinging 4/4 feel for David Gilmore's extended guitar solo, which spans three choruses of a 24-bar blues (the chord changes occur at half the regular rate).
During the second chorus of the guitar solo, the band pulls back. Drummer, Nick Mason, accompanies the solo with swinging syncopated phrases on the toms and snare, heard alongside an overdubbed hi-hat part (played with eighth note triplets). Both quarter note and eighth based triplet phrases are used extensively in this section.
Sample from the second chorus of the guitar solo:
Money is a classic song with plenty of interesting elements and a lot of fun to play!
---
Listen To "Money"