No One Knows – Queens Of The Stone Age – Drum Sheet Music
No One Knows – Queens Of The Stone Age – Drum Sheet Music
$5.49
$5.49
The full drum sheet music for "No One Knows" by Queens of the Stone Age from the album Songs For The Deaf (2002).
Description
Format: Instant Download, Printable PDF File Drum Transcription, Drum Key Included.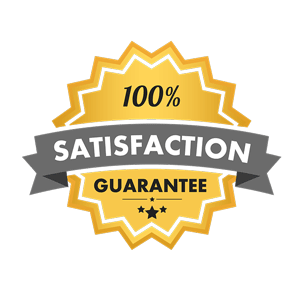 ---
Sample Preview:
---
Dave Grohl rips through the triplet fills in this 21st century rock shuffle. At 170bpm, the herta fills are a test of your pride. Written as straight 8th notes for ease of reading, these 8th notes are to be interpreted with shuffle. There are a lot of energetic drum fills, accents and creative triplet patterns throughout this song. It's a great piece to have on the music stand.
---
Listen To "No One Knows"