Sweet Caroline – Neil Diamond – Simplified Version
Sweet Caroline – Neil Diamond – Simplified Version
$2.49
$2.49
This drum sheet music for "Sweet Caroline" is a simplified version of the song, containing only the essential elements necessary to make the drum part sound like it's supposed to. The note-for-note version is available here.
Description
Many professional drummers enjoy a basic outline/template so that they can hit the key drumming elements while improvising their own style into the mix. Newer drummers also benefit from a simplified version, as it provides access to tunes they enjoy to play. To compare versions, the note-for-note version is available here.
Format: Instant Download, Printable PDF File Drum Transcription, Drum Key Included.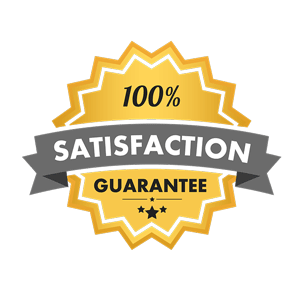 ---
Sample Preview:
---
The eighth notes in this notation should be interpreted as "swung 8ths" or broken triplets. We've opted to use this common technique of writing swing grooves as straight eighths in order to make the sheet music clean and easier to read.
---
Listen To "Sweet Caroline"