Tear In My Heart – Twenty One Pilots – Drum Sheet Music
Tear In My Heart – Twenty One Pilots – Drum Sheet Music
$3.99
$3.99
The full drum sheet music for "Tear In My Heart" by Twenty One Pilots from the album Blurryface (2015).
Description
Format: Instant Download, Printable PDF File Drum Transcription, Drum Key Included.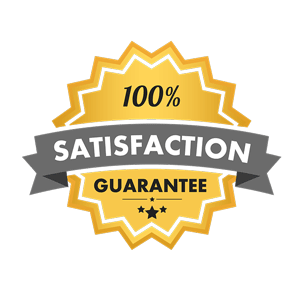 ---
Sample Preview:
---
Tear in My Heart is the second single from Twenty One Pilot's latest album, Blurryface (2015). It features an active drum part with multiple one-bar breaks in the verse, a driving soul beat in the chorus and a swung eighth based bridge section.
For most of the song the hi-hat is played loosely, except for notes with the '+' modifier or short sections with the 'closed' hi-hat instruction.
---
Listen To "Tear In My Heart"