The Sky is a Neighborhood – Foo Fighters – Drum Sheet Music
The Sky is a Neighborhood – Foo Fighters – Drum Sheet Music
$4.49
$4.49
The full drum sheet music for "The Sky is a Neighborhood" by Foo Fighters from the album Concrete and Gold (2017).
Description
Format: Instant Download, Printable PDF File Drum Transcription, Drum Key Included.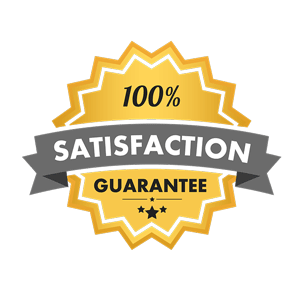 ---
Sample Preview:
---
In the Foo fighter's latest single "The Sky is a Neighborhood", Drummer Taylor Hawkins lays down a variety of slow grooves which perfectly compliment the song. The feels are based on swung sixteenth notes and the fills, sextuplets (six notes per beat). In the choruses, trashy crash cymbals are played on the '2 and 4' to emphasize the back beat.
---
Listen To "The Sky is a Neighborhood"