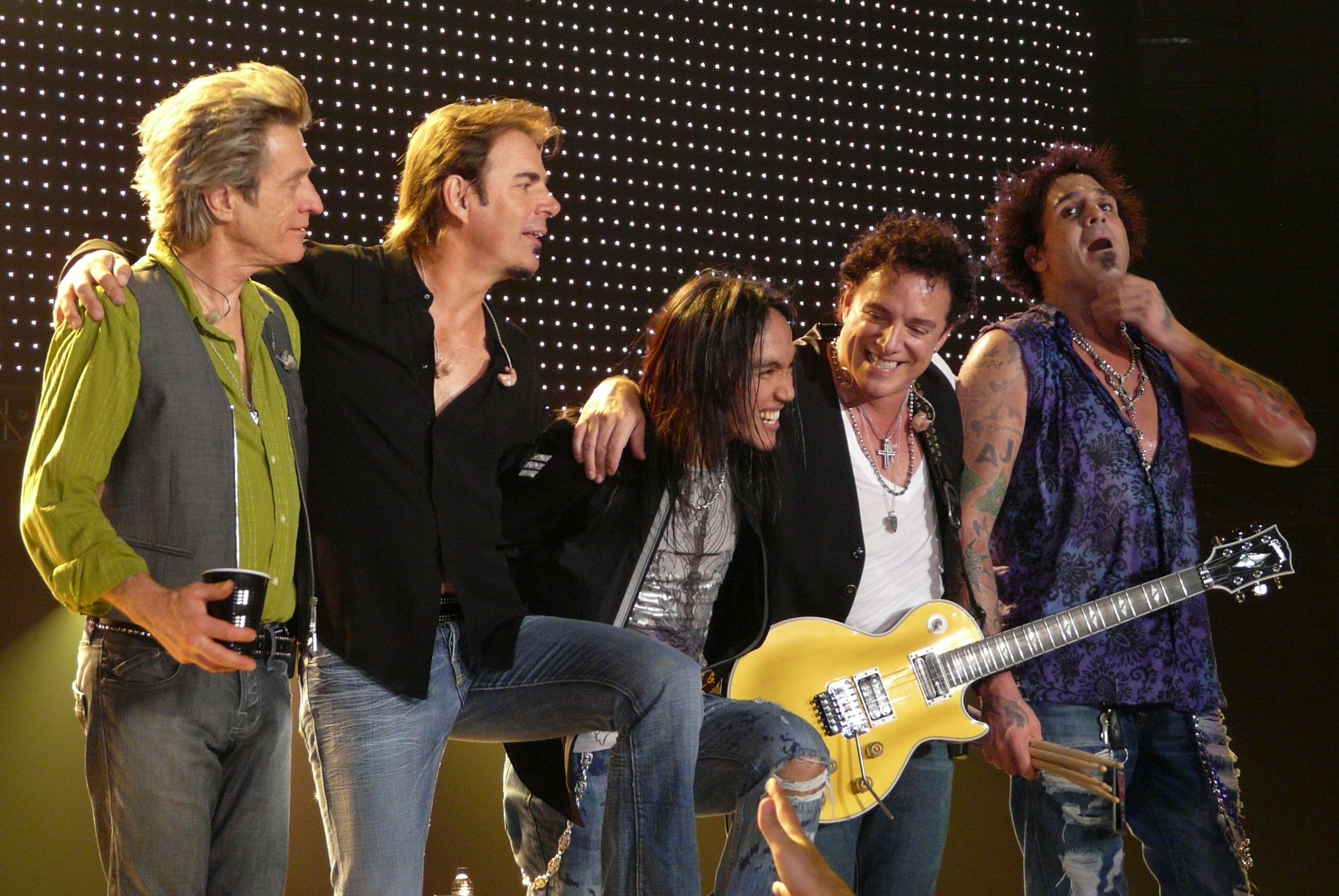 Drum Sheet Music for Journey
Journey has been around since 1973. One of their most talented members is drummer Steve Smith. He joined the band in 1978 and helped them create some of their biggest hits, like "Don't Stop Believin'" and "Separate Ways". He left the band in 1985 but came back twice: once in 1995 and again in 2015. He is considered one of the best drummers of all time by Modern Drummer magazine. Sadly, he was fired from Journey in 2020 after a legal dispute over the band's name. Play along with these classic songs by Journey with our note-for-note drum sheet music.
Interactive Drum Music - 7 Day Free Trial!
Access our full PLUS Library of Interactive Drum Sheet Music and our collection of Interactive Drum Books. Be inspired to play like never before!
Learn More