3AM – Matchbox 20 – Drum Sheet Music
3AM – Matchbox 20 – Drum Sheet Music
$4.49
$4.49
The full drum sheet music for "3AM" by Matchbox 20 from the album Yourself or Someone Like You (1997).
Description
Format: Instant Download, Printable PDF File Drum Transcription, Drum Key Included.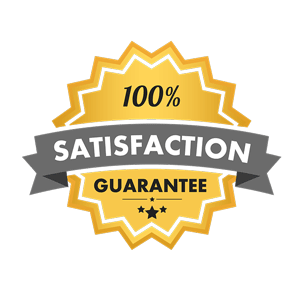 ---
Sample Preview:
---
Drum Sheet Music for "3 AM" by Matchbox 20
Reaching #1 on the charts in the US and Canada, "3 AM" helped catapult Matchbox 20's first album, Yourself or Someone Like You to commercial success in 1996. Drummer, Paul Doucette, plays an instantly recognizable groove during the verses, alternating between driving quarter-note rim knocks and standard 2 and 4 backbeat on snare. Throughout the rest of the song, Doucette's dynamics, embellishments and fills earn this drum part "90s Staple" status. Download and print the drum transcription for "3 AM" today, and play this '90s, #1 hit.
---
Listen To "3AM"