Adam's Song – Blink 182 – Drum Sheet Music
Adam's Song – Blink 182 – Drum Sheet Music
$5.49
$5.49
The full drum sheet music for "Adam's Song" by Blink 182 from the album Enema of the State (2000).
Description
Format: Instant Download, Printable PDF File Drum Transcription, Drum Key Included.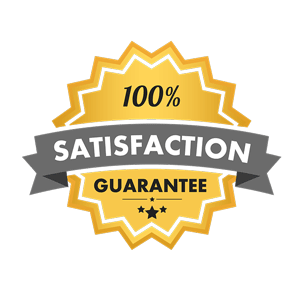 ---
Sample Preview:
---
Throughout the verses of "Adam's Song," Travis Barker brings out all of the bells and whistles — open hi-hats, chinas, splashes, ride bells — a true "octopus arm" drum part. Barker gets his march on during the bridge, nailing some full-beat, 7-stroke rolls and 4-stroke ruffs (not to mention the accented flams). All in all, this is a fun drum part to play that will keep you moving and entertained.
---
Listen To "Adam's Song"