Africa – Toto – Drum Sheet Music
Africa – Toto – Drum Sheet Music
$3.99
$3.99
The full drum sheet music for "Africa" by Toto from the album Toto IV (1982).
Description
Format: Instant Download, Printable PDF File Drum Transcription, Drum Key Included.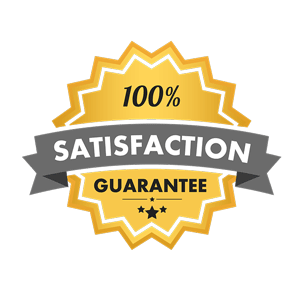 ---
Sample Preview:
---
Drum Sheet Music for "Africa" by Toto
Reaching #1 in the charts shortly after its release in 1982, "Africa" remains popular even today, appearing in TV shows such as Family Guy, Stranger Things and South Park. Drummer, Jeff Porcaro, plays relaxed, repeating drum beats and explodes into the choruses with simple but iconic, powerful drum fills. Porcaro's playing on "Africa" is an ideal model of professional drumming for every drummer to take lessons from. Porcaro demonstrates that playing for the music is key: Dynamic feel, timely accents, pinpoint short fills and embellishments — Porcaro nails it all. Drum along to "Africa" with our note-for-note drum transcription of Porcaro's part.
---
Listen To "Africa"