All Along The Watchtower – Jimi Hendrix – Drum Sheet Music
All Along The Watchtower – Jimi Hendrix – Drum Sheet Music
$4.99
$4.99
The full drum sheet music for "All Along The Watchtower" by Jimi Hendrix from the album Electric Ladyland (1968).
Description
Format: Instant Download, Printable PDF File Drum Transcription, Drum Key Included.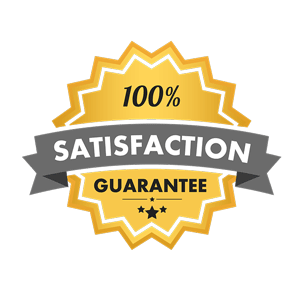 ---
Sample Preview:
---
Jimi Hendrix and his band recorded their classic rendition of Bob Dylan's "All Along the Watchtower" on a four-track recorder only six months after Dylan's original was released.
The form of the song is very simple. A sequence of four chords cycles throughout the whole song, underpinning the intro, verse, and solo sections.
True to form, drummer Mitch Mitchell, played a dynamic part, keeping time softly through the verses, and matching Jimi's screaming guitar solos with complex beats and wild fills.
---
Listen to "All Along The Watchtower"