Bitter Sweet Symphony – The Verve – Drum Sheet Music
Bitter Sweet Symphony – The Verve – Drum Sheet Music
$3.49
$3.49
The full drum sheet music for "Bitter Sweet Symphony" by The Verve from the album Urban Hymns (1997).
Description
Format: Instant Download, Printable PDF File Drum Transcription, Drum Key Included.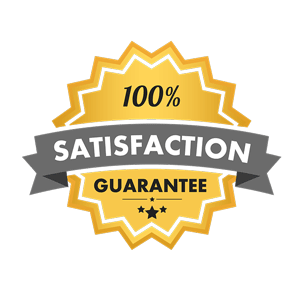 ---
Sample Preview:
---
This classic '90s hit features an instantly recognizable drum beat with a few variations throughout. Peter Salisbury played the perfect drum track, which contributed to the song's three-month stint on the UK Singles Chart and #12 peak on the Billboard Hot 100.
Controversy surrounded this song as a plagiarism lawsuit was filed by The Rolling Stones' management. Even though The Verve had received permission to sample the song and agreed to a 50/50 split, Stones' management argued that the song used too much of the sample. Ultimately, The Rolling Stones' management won and received 100% of the songwriting credit and royalties. Listen to the original version.
Even so, "Bitter Sweet Symphony" is a '90s staple and an all-around fun song to play.
---
Listen To "Bitter Sweet Symphony"