But It's Better If You Do – Panic! At The Disco – Drum Sheet Music
But It's Better If You Do – Panic! At The Disco – Drum Sheet Music
$4.49
$4.49
The full drum sheet music for "It's Better If You Do" by Panic! at the Disco from the album A Fever You Can't Sweat Out (2006).
Description
Format: Instant Download, Printable PDF File Drum Transcription, Drum Key Included.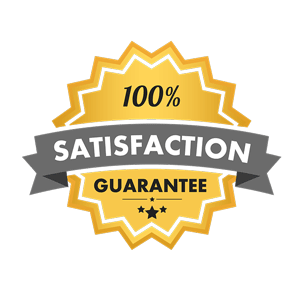 ---
Sample Preview:
---
Panic! at the Disco was formed in 2004 in Las Vegas while its members were in high school. The band sent a link to their demo song to Pete Wentz from Fall Out Boy, who quickly signed them to his new record label, Decaydance Records, even though the band had never played a live show. Panic! uses a broad range of unconventional instruments and musical styles in their songs, drawing inspiration from vaudeville, disco, electronica, pop and rock.
The band's debut album received mixed reviews from critics, but was very popular with fans, eventually selling more than two million copies.
The line "Lying is the most fun a girl can have without taking her clothes off, but it's better if you do," delivered by Natalie Portman's character, Alice, in the film 'Closer' was used to name two songs on the album.
At the end of the song, an accordion, tuned percussion and cello are heard — segueing into the next song on the album, "I Write Sins Not Tragedies."
---
Listen To "But It's Better If You Do"