Come As You Are – Nirvana – Drum Sheet Music
Come As You Are – Nirvana – Drum Sheet Music
$3.99
$3.99
The full drum sheet music for "Come As You Are" by Nirvana from the album Nevermind (1991).
Description
Format: Instant Download, Printable PDF File Drum Transcription, Drum Key Included.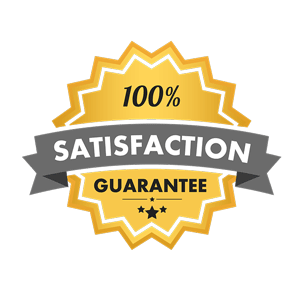 ---
Sample Preview:
---
Dave Grohl plays what's needed in this 90s grunge classic. Using 8th notes on the ride cymbal in the verse, quarter notes on the crash in the pre-chorus, and 8th notes on the hi-hat during the chorus, Grohl uses his full-range of cymbals to make each part of the song distinct. This song is on the quicker side (120 bpm), but it's very playable — and it's a lot of fun to play.
---
Listen To "Come As You Are"