Flame Trees – Cold Chisel – Drum Sheet Music
Flame Trees – Cold Chisel – Drum Sheet Music
$3.99
$3.99
The full drum sheet music for "Flame Trees" by Cold Chisel from the album Twentieth Century (1984).
Description
Format: Instant Download, Printable PDF File Drum Transcription, Drum Key Included.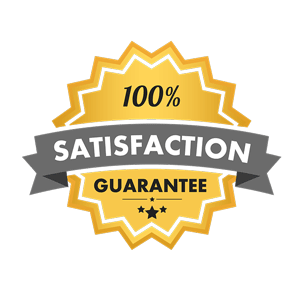 ---
Sample Preview:
---
Drum Sheet Music for "Flame Trees" by Cold Chisel
Written by drummer, Steve Prestwich (along with keyboardist Don Walker), "Flame Trees" is one of Cold Chisel's most popular songs. This song is an Australian staple, often heard played in pubs throughout the country. It even ranked #12 on the Ozzest 100 — 'the most Australian songs of all time.' Though Prestwich uses basic drum beats and fills throughout the song, the drums are played boldly with prominent backbeats on the snare drum. Subtle dynamics, transitions from hi-hat to ride, "building" drum fills and embellishments throughout provide a fantastic drumming scene. Download and print the drum transcription for "Flame Trees" today, and enjoy a virtual visit to an Australian pub as you rock this Australian classic.
---
Listen To "Flame Trees"