Gone Away – The Offspring – Drum Sheet Music
Gone Away – The Offspring – Drum Sheet Music
$3.99
$3.99
The full drum sheet music for "Gone Away" by The Offspring from the album Ixnay on the Hombre (1997).
Description
Format: Instant Download, Printable PDF File Drum Transcription, Drum Key Included.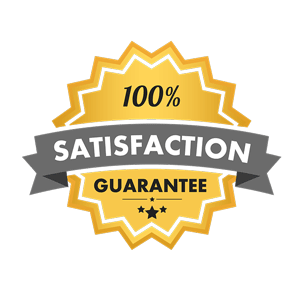 ---
Sample Preview:
---
Drum Sheet Music for "Gone Away" by The Offspring
The Offspring's first #1 hit on the charts, "Gone Away" has since become a staple soundtrack of late '90s music. Drummer Ron Welty uses a unique mixture of swing sixteenths and straight sixteenths. During the Intros and Choruses, Welty plays the drum beats with swing, while the drum fills are played straight. The drum part is both fun to play and attainable for even a newer drummer. Download and print "Gone Away" today, and rock out to this '90s gem.
---
Listen To "Gone Away"