Hail to the King – Avenged Sevenfold – Drum Sheet Music
Hail to the King – Avenged Sevenfold – Drum Sheet Music
$3.99
$3.99
The full drum sheet music for "Hail to the King" by Sevenfold from the album Hail to the King (2013).
Description
Format: Instant Download, Printable PDF File Drum Transcription, Drum Key Included.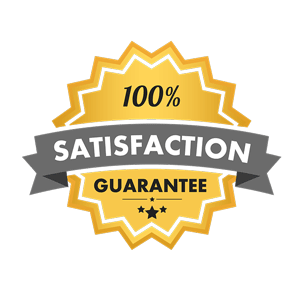 ---
Sample Preview:
---
Replacing the late Jimmy "The Rev" Sullivan, this album is the only Sevenfold album that Arin Ilejay played on. Taking a more relaxed approach that The Rev, but equally as hard-sounding, Ilejay plays the beats and fills this song calls for. Throughout most of this song, Ilejay rocks out with the ubiquitous 1,3 on kick and 2,4 on the snare.
---
Listen To "Hail to the King"