I Don't Want to Miss a Thing – Aerosmith – Drum Sheet Music
I Don't Want to Miss a Thing – Aerosmith – Drum Sheet Music
$3.99
$3.99
The full drum sheet music for "I Don't Want To Miss A Thing" by Aerosmith from the album Single (1998).
Description
Format: Instant Download, Printable PDF File Drum Transcription, Drum Key Included.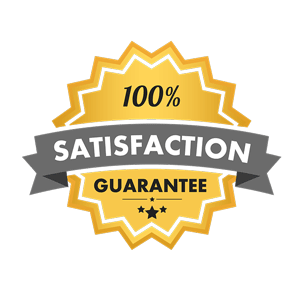 ---
Sample Preview:
---
Aerosmith's power ballad "I Don't Want to Miss a Thing" was the theme song for the blockbuster movie "Armageddon" (1998). It topped the charts worldwide and remains the band's biggest hit.
Composition:
In the first chorus, the hook — which is based on a six measure phrase — is followed by two additional measures to round out the eight measure section. In the second chorus, a single 2/4 bar is added to complete the section. And in the final chorus, the six measure hook is cycled until the music fades to silence.
Drum part:
With the exception of a few bars, the drum part is simple and the tempo slow, which makes it ideal for less experienced readers.
---
Listen To "I Don't Want to Miss a Thing"