Long Distance Runaround – Yes – Drum Sheet Music
Long Distance Runaround – Yes – Drum Sheet Music
$4.49
$4.49
The full drum sheet music for "Long Distance Runaround" by Yes from the album Fragile (1972).
Description
Format: Instant Download, Printable PDF File Drum Transcription, Drum Key Included.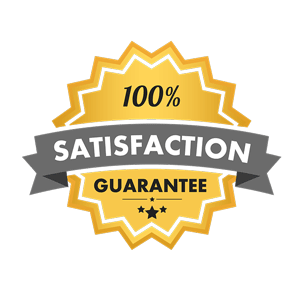 ---
Sample Preview:
---
You can't study progressive rock history without finding its roots entangled with the highly influential group, Yes, during the late '60s and '70s. Drummer, Bill Bruford, uses a unique groove throughout the intro, playing fast creatively-placed backbeats on the snare against straight quarters on the ride.
Bruford plays another inspiring pattern in the verses and choruses, playing a half-time groove with a snare backbeat every fifth hi-hat stroke. Talk about messing with the time signature!
---
Listen To "Long Distance Runaround"