Master of Puppets – Metallica – Drum Sheet Music
Master of Puppets – Metallica – Drum Sheet Music
$4.99
$4.99
The full drum sheet music for "Master of Puppets" by Metallica from the album Master of Puppets (1986).
Description
Format: Instant Download, Printable PDF File Drum Transcription, Drum Key Included.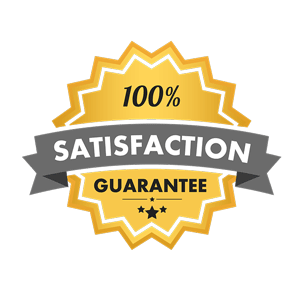 ---
Sample Preview:
---
Metallica's third album, Master of Puppets, was released in March of 1986. The epic title-track features an assortment of up-tempo riffs, an extended instrumental middle-section and unexpected odd-time bars peppered throughout.
"Master of Puppets" has stood the test of time. It is the band's most-played song of all time (in concert) and is widely regarded as being one of their best by critics and fans alike.
---
Listen To "Master of Puppets"