Owner of a Lonely Heart – Yes – Drum Sheet Music
Owner of a Lonely Heart – Yes – Drum Sheet Music
$3.99
$3.99
The full drum sheet music for "Owner of a Lonely Heart" by Yes from the album 90125 (1983).
Description
Format: Instant Download, Printable PDF File Drum Transcription, Drum Key Included.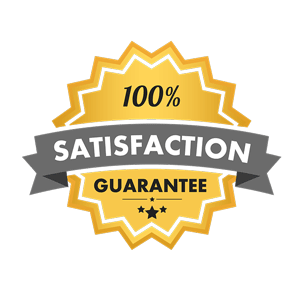 ---
Sample Preview:
---
Drum Sheet Music for "Owner of a Lonely Heart" by Yes
"Owner of a Lonely Heart" is the first track on Yes' eleventh studio album, 90125, and their only single to reach #1 on the Billboard Hot 100 and Hot Mainstream Rock Tracks. The song begins with a programmed drum part, which is notated for drum set in the sheet music for those that would like to replicate it. Drummer, Alan White, uses a straightforward, two-bar repeating beat throughout much of the song, with two open hi-hat strokes blending together on beat "1 &" of the first bar. In the post-choruses and outro, White steps up the dynamics to forte and moves to the ride cymbal for increased intensity. White's drum part is a fantastic part for any level of drummer to learn. Download and print the note-for-note drum transcription for "Owner of a Lonely Heart," and play this #1 hit single from 1983.
---
Listen to "Owner of a Lonely Heart"