Peaceful Easy Feeling – Eagles – Drum Sheet Music
Peaceful Easy Feeling – Eagles – Drum Sheet Music
$2.99
$2.99
The full drum sheet music for "Peaceful Easy Feeling" by Eagles from the self-titled album Eagles (1972).
Description
Format: Instant Download, Printable PDF File Drum Transcription, Drum Key Included.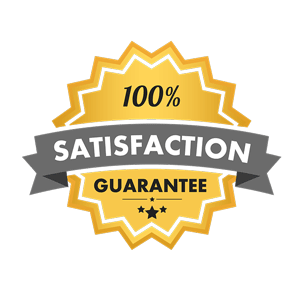 ---
Sample Preview:
---
Drum Sheet Music for "Peaceful Easy Feeling" by Eagles
Peaking at #22 on the Billboard charts, "Peaceful Easy Feeling" is featured on Eagles debut album from 1972. Drummer, Don Henley, keeps the song moving along with a straightforward, folk-rock beat. Henley plays the backbeat throughout the song with a rim knock (or cross stick) and maintains a solid backdrop of beat "1" and "& 3" on the bass drum. Because of its repetitiveness and up-beat tempo, this drum part is fantastic for newer drummers to practice keeping time and place in the music at a faster tempo. Download the drum transcription for "Peaceful Easy Feeling" today, and start playing one of Eagles most popular songs of all time.
---
Listen To "Peaceful Easy Feeling"