Should I Stay Or Should I Go – The Clash – Drum Sheet Music
Should I Stay Or Should I Go – The Clash – Drum Sheet Music
$4.49
$4.49
The full drum sheet music for "Should I Stay Or Should I Go" by The Clash from the album Combat Rock (1982).
Description
Format: Instant Download, Printable PDF File Drum Transcription, Drum Key Included.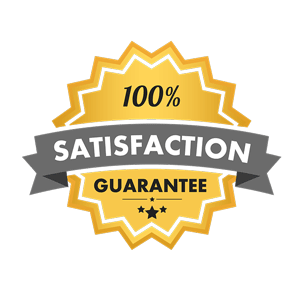 ---
Sample Preview:
---
"Should I Stay or Should I Go" became The Clash's first-and-only, number-one single on the UK Singles Chart a decade after its release in 1982.
The song is based on a 12-bar blues form and uses a simple rock beat throughout the verses. The choruses feature a swinging double-time feel, as well as a distinctive tom-based groove, which has been broken down into four simple steps (below) to assist with learning the pattern.
Steps to learning the tom based groove featured in the choruses:
Right hand plays the toms, left hand plays the snare.
Add a ghost note on beat 2.
Bass drum rhythm with snare.
Full pattern.
Optionally, add the hi-hat w/foot on the quarter-notes like Topper Headon does.
---
Listen to "Should I Stay Or Should I Go"