Steam Will Rise – Silverchair – Drum Sheet Music
Steam Will Rise – Silverchair – Drum Sheet Music
$3.99
$3.99
The full drum sheet music for "Steam Will Rise" by Silverchair from the album Neon Ballroom (1999).
Description
Format: Instant Download, Printable PDF File Drum Transcription, Drum Key Included.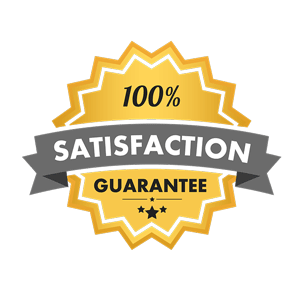 ---
Sample Preview:
---
The members of Silverchair were in their early teens when their first single, Tomorrow, catapulted them to international stardom. The young Australians released 2 phenomenally successful albums and supported The Red Hot Chili Peppers and The Ramones while still attending high school. Neon Ballroom represents the beginning of a shift away from the straight grunge rock that they had become famous for, eliciting a more mature, eclectic sound.
During the period when Neon Ballroom was recorded, drummer, Ben Gillies used a John Bonham style set up including one large mounted tom and two large floor toms (16″ and 18″).
The drum solo is played over a steady quaver pulse played by the guitar, bass guitar and bass drum. This pulse is heard by itself in every second measure. In the first, second and fourth lines we hear variations on a rhythmic theme. In the third line, the even subdivision mould is broken with the toms being played in triplets over eighth notes (3 evenly spaced notes with the hands over 2 on the bass drum).
The beat from the vamp section is played on the left hand measures. The right hand measures are filled with various sixteenth notes patterns played around the drums using combinations of single and double strokes.
---
Listen To "Steam Will Rise"