Teenage Dirtbag – Wheatus – Drum Sheet Music
Teenage Dirtbag – Wheatus – Drum Sheet Music
$4.49
$4.49
The full drum sheet music for "Teenage Dirtbag" by Wheatus from the album Wheatus (2000).
Description
Format: Instant Download, Printable PDF File Drum Transcription, Drum Key Included.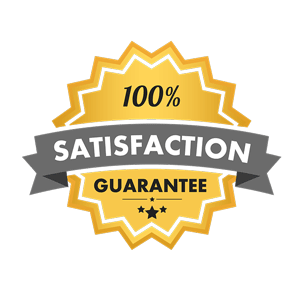 ---
Sample Preview:
---
The hand pattern for the main groove uses alternating sticking (i.e. R L R L etc.). The right stick (or left stick with a left-handed setup) leaves the hi-hat on beats 2 and 4 to play the snare. This creates a cool-sounding, sixteenth note feel with some otherwise difficult to play ghost stroke placements.
The chorus features some heavy-hitting, loose hi-hat with creative 2/4 placements for a unique sound. This is a great song for practicing dynamics, crash placements, ghosts and fills.
---
Listen To "Teenage Dirtbag"