War Pigs – Black Sabbath – Drum Sheet Music
War Pigs – Black Sabbath – Drum Sheet Music
$6.49
$6.49
The full drum sheet music for "War Pigs" by Black Sabbath from the album Paranoid (1970).
Description
Format: Instant Download, Printable PDF File Drum Transcription, Drum Key Included.
Number of Pages: 6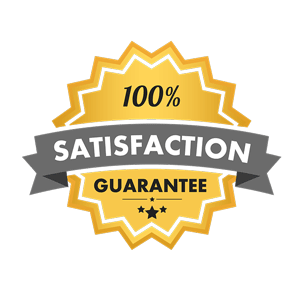 ---
Sample Preview:
---
Drum Sheet Music for "War Pigs" by Black Sabbath
One of Bill Ward's most iconic drum parts, War Pigs ushered in a new era for rock drumming. Ward's drums are heavily featured in the choruses of the song. In fact, many people can instantly recognize the song just by listening to the chorus's drum part alone. It's a fantastic blend of rhythm with hints of a melody — and flams, syncopation, triplets, 32nd notes, and more. Refusing to blend in with their contemporaries, such as The Jackson Five, The Carpenters, The Temptations and The Beatles, Black Sabbath's War Pigs boasts almost 8 minutes of in-your-face, aggressive rock. This is one piece every drummer who's interested in the development and history of rock drumming should study. Ward's techniques transcend time and still apply to this day. Get the note-for-note sheet music for War Pigs, and learn to play one of the all-time classic drum parts ever recorded.
---
Listen To "War Pigs"