What's Up? – 4 Non Blondes – Drum Sheet Music
What's Up? – 4 Non Blondes – Drum Sheet Music
$4.49
$4.49
The full drum sheet music for "What's Up?" by 4 Non Blondes from the album Bigger, Better, Faster, More! (1992).
Description
Format: Instant Download, Printable PDF File Drum Transcription, Drum Key Included.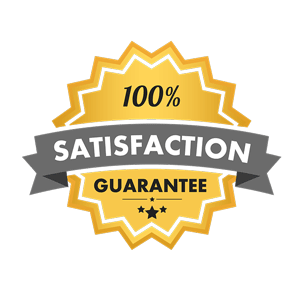 ---
Sample Preview:
---
What's going on? This song — still today over 20 years later. Peaking at number one in countries around the globe, there's no denying the global role 4 Non Blondes played in shaping the '90s alternative rock scene.
What does Dawn Richardson, 4 Non Blondes drummer, have to say about our sheet music team?
"Hats off to Steve Ley and the OnlineDrummer.com team for a spot on transcription of my drum part on "What's Up." Thanks for all of the other great song transcriptions that I use in my private teaching practice, too — you all are rockin' it. Keep up the great work!" – Dawn Richardson
---
Listen To "What's Up?"