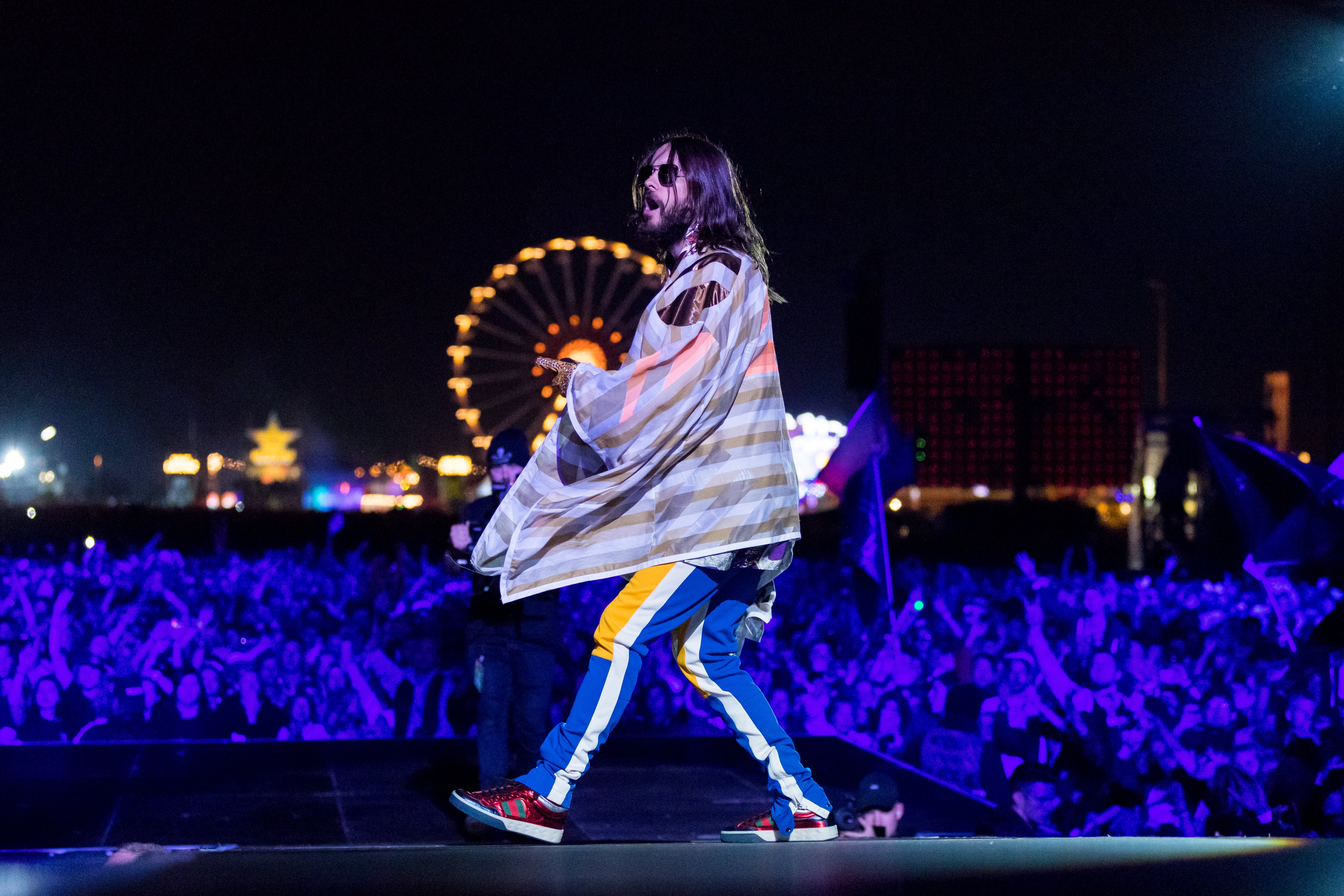 Drum Sheet Music for 30 Seconds to Mars
Play like Shannon Leto and 30 Seconds to Mars with our note-for-note drum sheet music. This band from Los Angeles has been rocking the world since 1998 with their powerful songs and amazing performances. Led by the charismatic Jared Leto, who also plays guitar, bass and keyboards, and his brother Shannon Leto on drums, they have released five studio albums that explore themes of human struggle and self-determination. Join the Echelon, their loyal fanbase, and experience the thrill of Thirty Seconds to Mars!
Interactive Drum Music - 7 Day Free Trial!
Access our full PLUS Library of Interactive Drum Sheet Music and our collection of Interactive Drum Books. Be inspired to play like never before!
Learn More