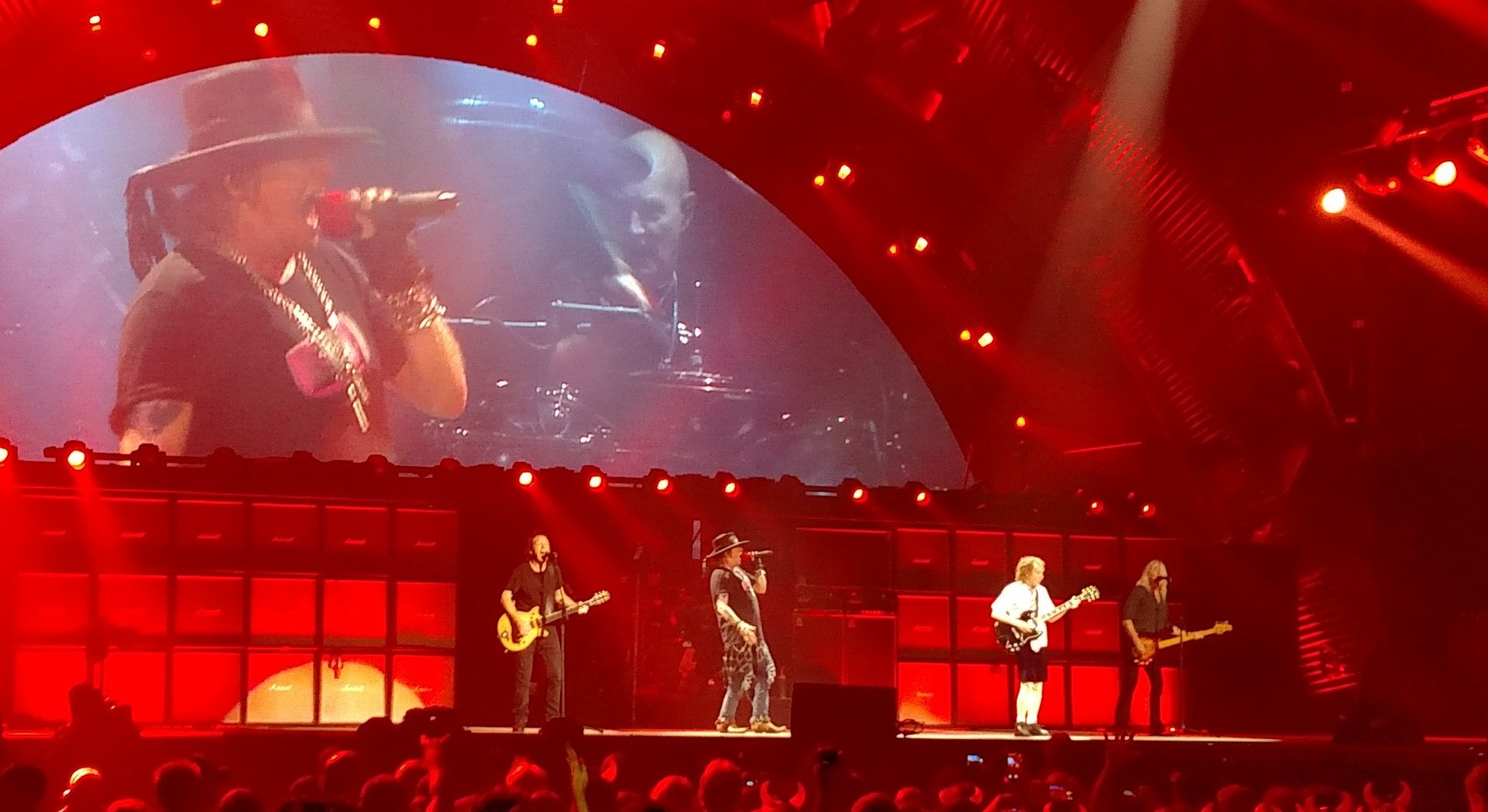 Drum Sheet Music for AC/DC
If you love rock and roll, you must have heard of AC/DC, one of the most legendary rock bands of all time! Formed in 1973 by brothers Malcolm and Angus Young, AC/DC has rocked the world with their electrifying music and unforgettable live performances. From classics like "Back in Black" and "Highway to Hell" to recent hits like "Rock or Bust" and "Shot in the Dark", AC/DC has never failed to deliver pure rock energy and passion. With over 200 million albums sold worldwide, AC/DC is not only a band, but a cultural phenomenon that will keep on rocking for generations to come! Drum along with Phil Rudd and AC/DC with our note-for-note drum sheet music.
Interactive Drum Music - 7 Day Free Trial!
Access our full PLUS Library of Interactive Drum Sheet Music and our collection of Interactive Drum Books. Be inspired to play like never before!
Learn More