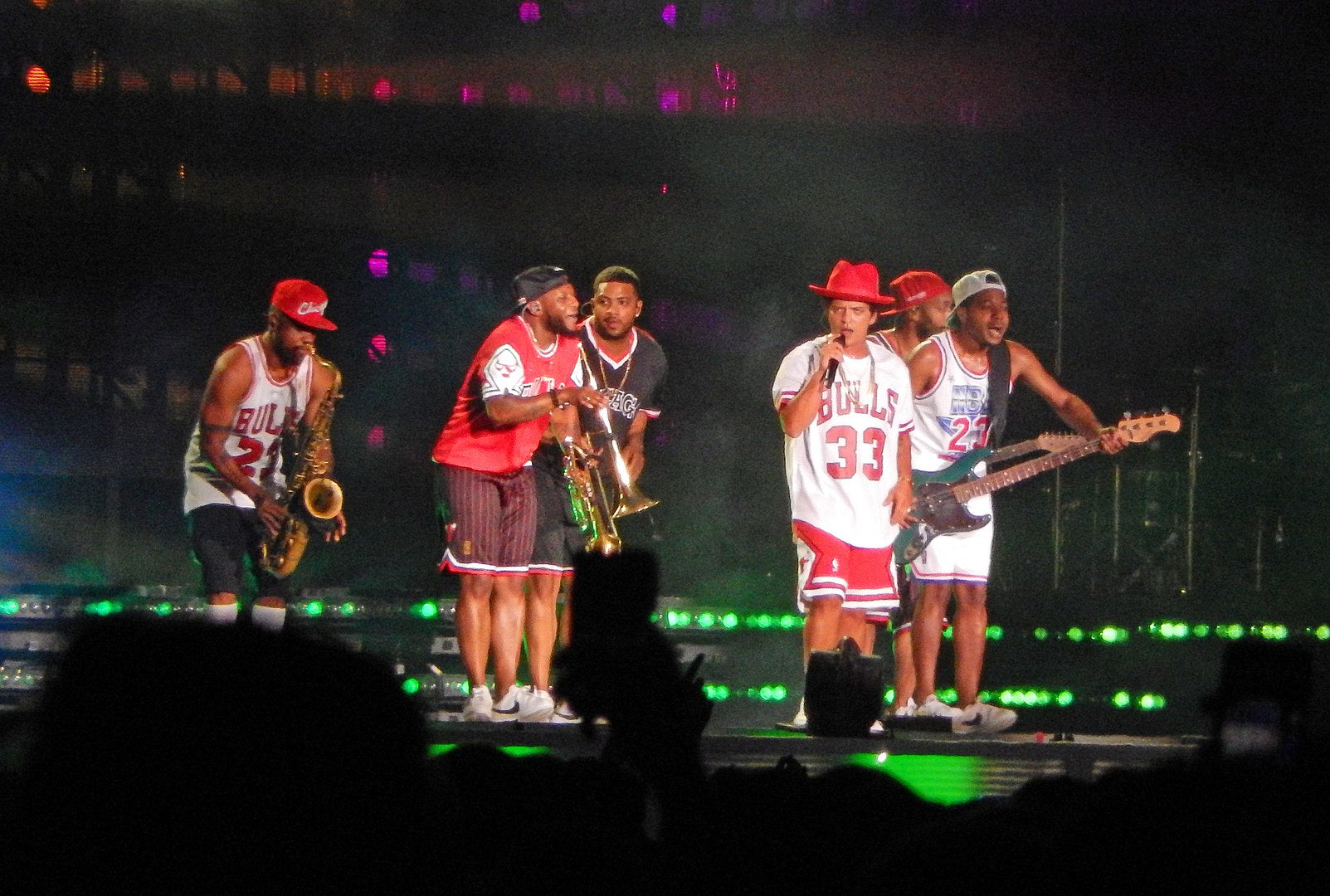 Drum Sheet Music for Bruno Mars
Play along with Bruno Mars with our note-for-note drum sheet music. If you're a drummer who loves pop, funk, and soul music, you should definitely check out Bruno Mars' songs. Bruno Mars is a talented singer, songwriter, and performer who has won multiple Grammy awards and sold millions of albums worldwide. His drummer is his older brother, Eric "E-Panda" Hernandez, who is also a member of his band, The Hooligans. E-Panda plays with groove, energy, and finesse on Bruno's hits like "Uptown Funk", "24K Magic", and "Locked Out of Heaven". He also uses a variety of drums and cymbals to create different sounds and textures for each song. He will inspire you to practice hard and have fun on the drums!
Interactive Drum Music - 7 Day Free Trial!
Access our full PLUS Library of Interactive Drum Sheet Music and our collection of Interactive Drum Books. Be inspired to play like never before!
Learn More