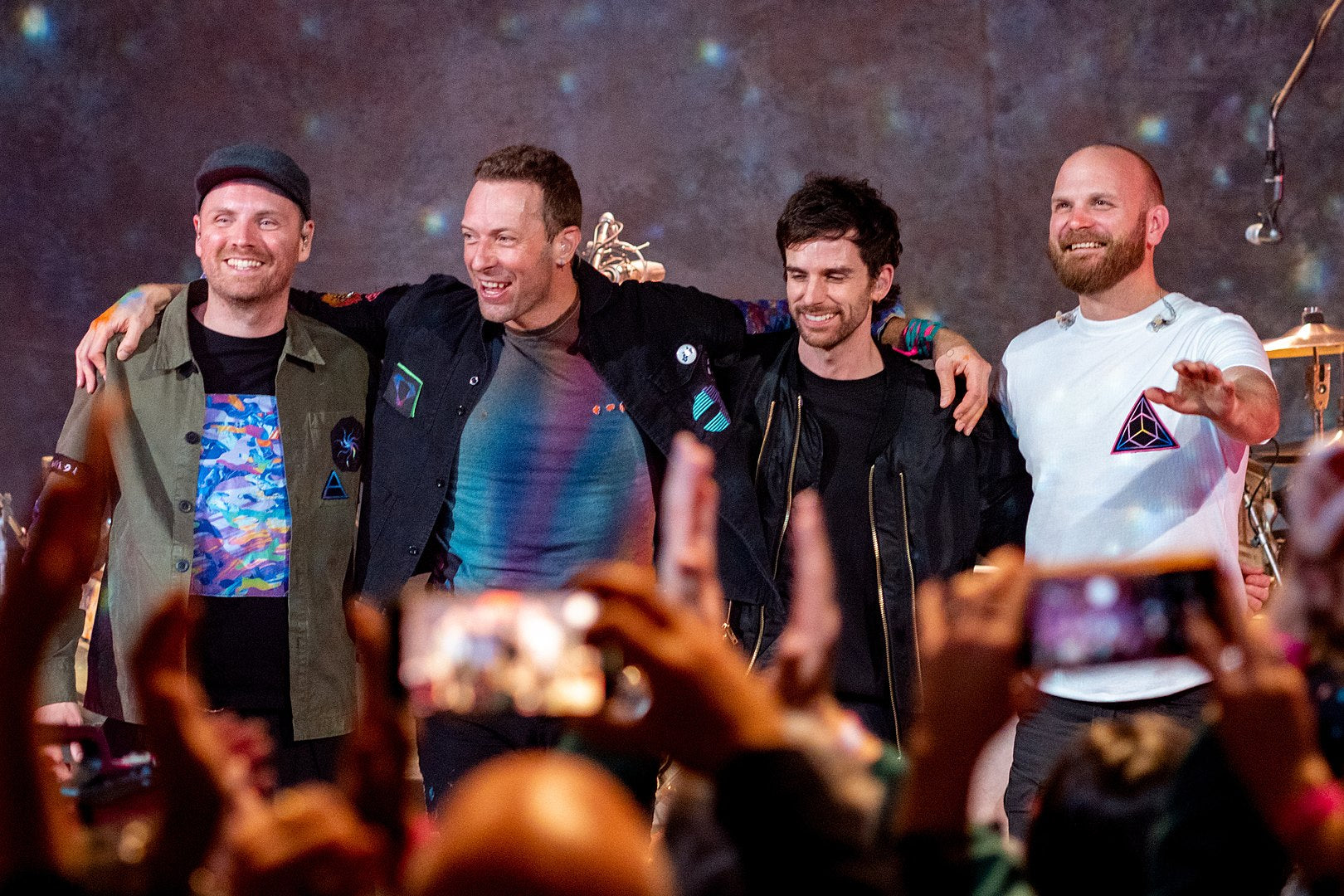 Drum Sheet Music for Coldplay
Browse our collection of note-for-note Coldplay drum sheet music. If you love melodic piano-driven anthems that touch your heart and soul, you must be a fan of Coldplay! Coldplay is a British rock band that formed in London in 1997. They have sold over 100 million records worldwide and won numerous awards for their music. They are known for their amazing live performances and their latest album Music of the Spheres which will be followed by a world tour in 2023. Coldplay is one of the most popular and influential bands of the 21st century!
Interactive Drum Music - 7 Day Free Trial!
Access our full PLUS Library of Interactive Drum Sheet Music and our collection of Interactive Drum Books. Be inspired to play like never before!
Learn More