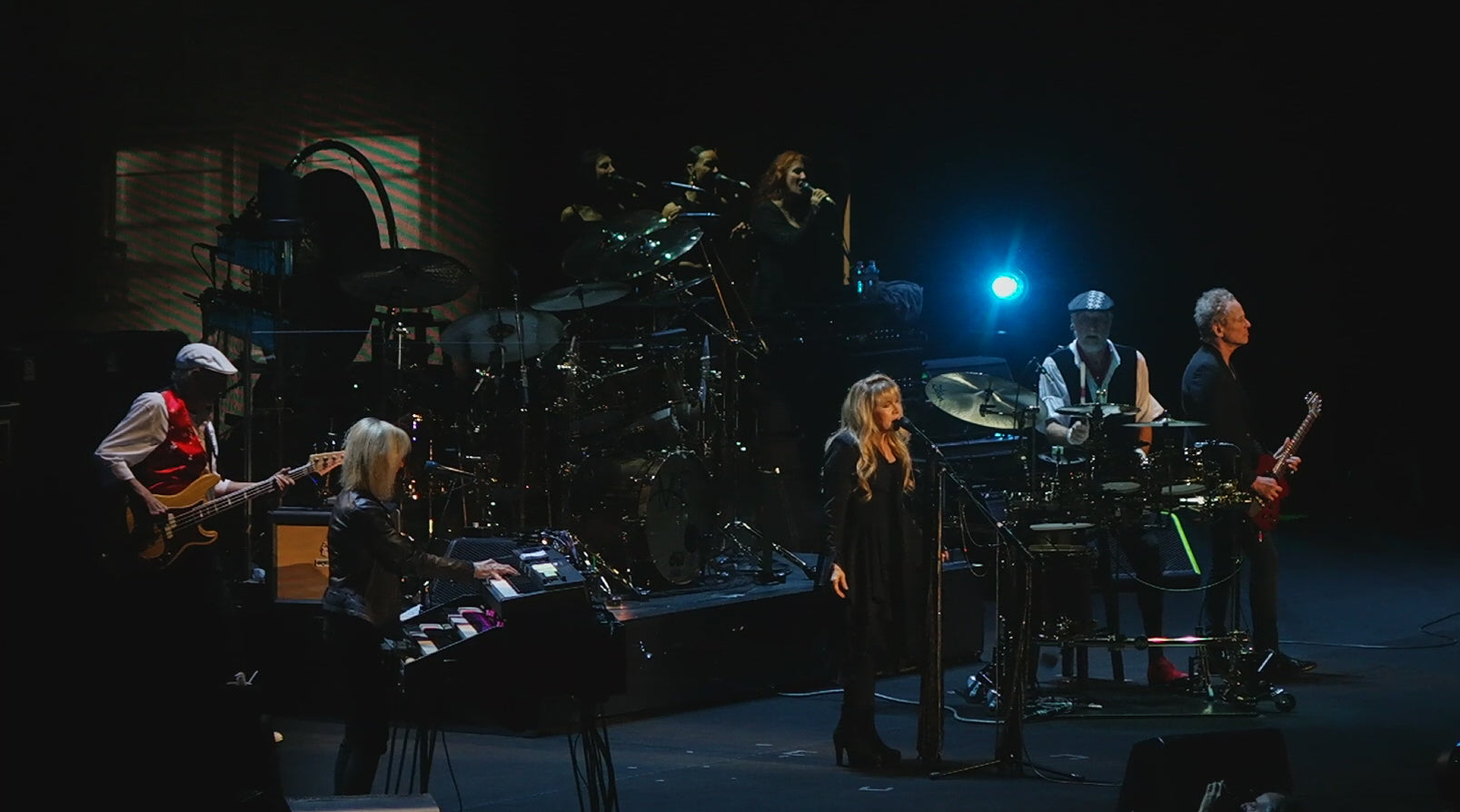 Drum Sheet Music for Fleetwood Mac
Fleetwood Mac is one of the most legendary rock bands of all time, with a history of hit songs, drama, and success. Formed in London in 1967, the band started as a blues group before evolving into a pop-rock powerhouse that sold over 100 million records worldwide. Their 1977 album Rumours is considered one of the best albums ever made, featuring classics like "Go Your Own Way", "Dreams", and "The Chain". Play like drummer Mick Fleetwood with our note-for-note drum sheet music for Fleetwood Mac.
Interactive Drum Music - 7 Day Free Trial!
Access our full PLUS Library of Interactive Drum Sheet Music and our collection of Interactive Drum Books. Be inspired to play like never before!
Learn More