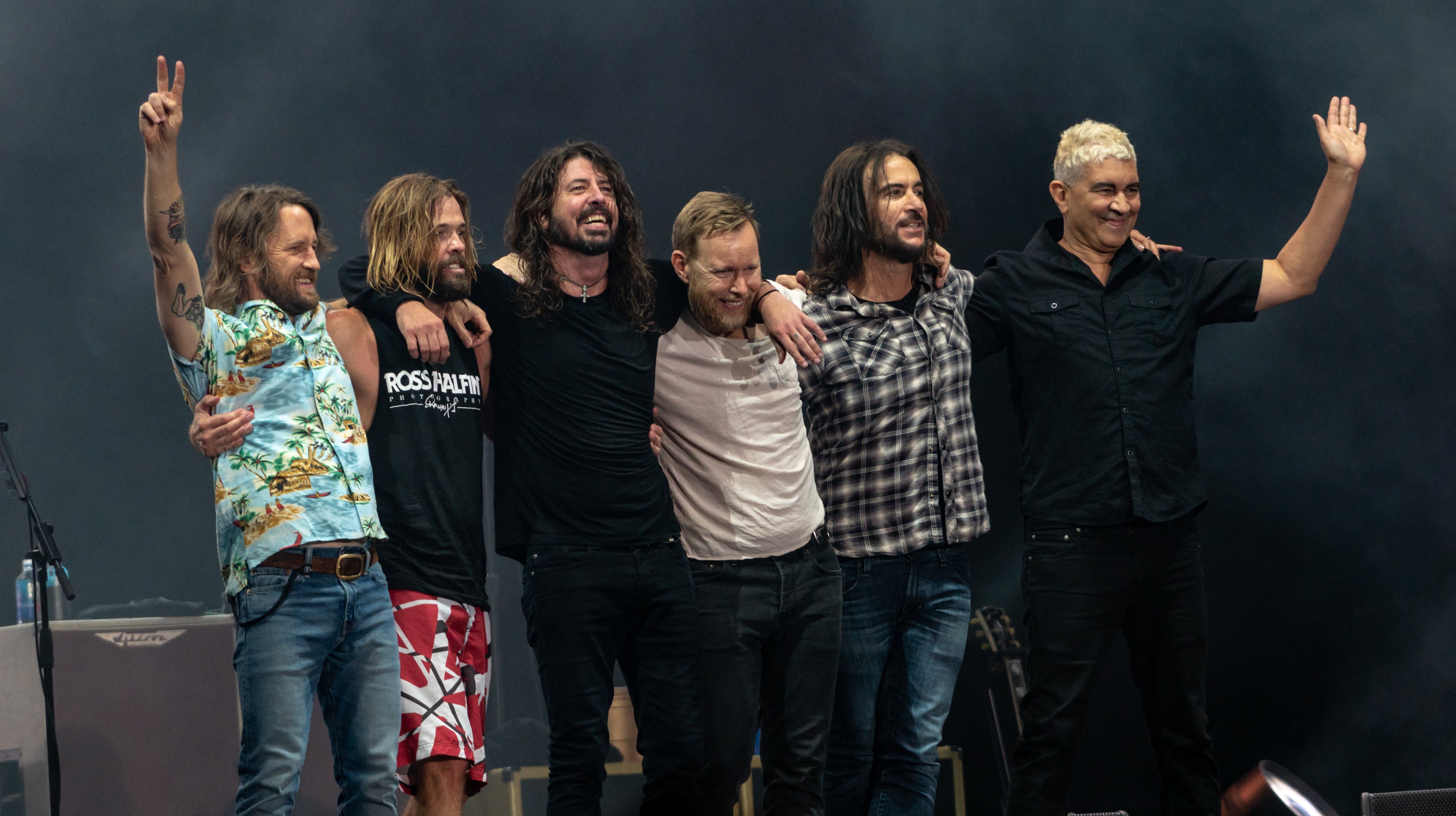 Drum Sheet Music for Foo Fighters
The Foo Fighters have long been one of the most iconic and beloved bands in rock history. From their early days as a solo project of Nirvana's former drummer Dave Grohl to their current status as arena-filling rock gods, the Foo Fighters have consistently delivered powerful, melodic, and unforgettable music that has earned them legions of devoted fans around the world.
Interactive Drum Music - 7 Day Free Trial!
Access our full PLUS Library of Interactive Drum Sheet Music and our collection of Interactive Drum Books. Be inspired to play like never before!
Learn More