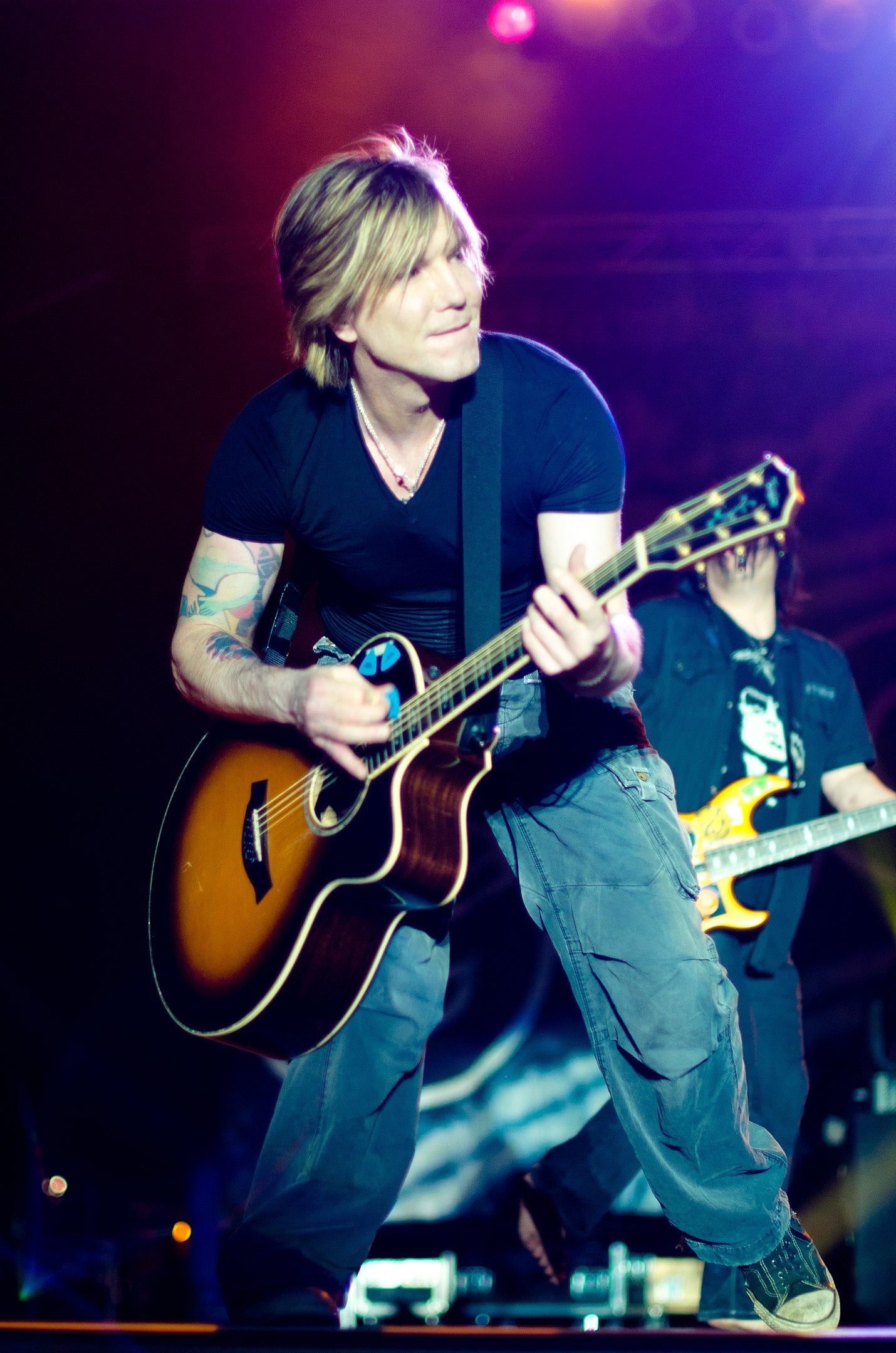 Drum Sheet Music for Goo Goo Dolls
Play along with Goo Goo Dolls with our note-for-note drum sheet music. If you're a drummer who loves alternative rock, you should definitely check out Goo Goo Dolls. They are a band that started in 1986 in Buffalo, New York, and have been rocking ever since. They have a mix of jangling guitar-driven pop and acoustic balladry that will keep you on your toes. Goo Goo Dolls are a band that will inspire you to play with passion and creativity.
Interactive Drum Music - 7 Day Free Trial!
Access our full PLUS Library of Interactive Drum Sheet Music and our collection of Interactive Drum Books. Be inspired to play like never before!
Learn More