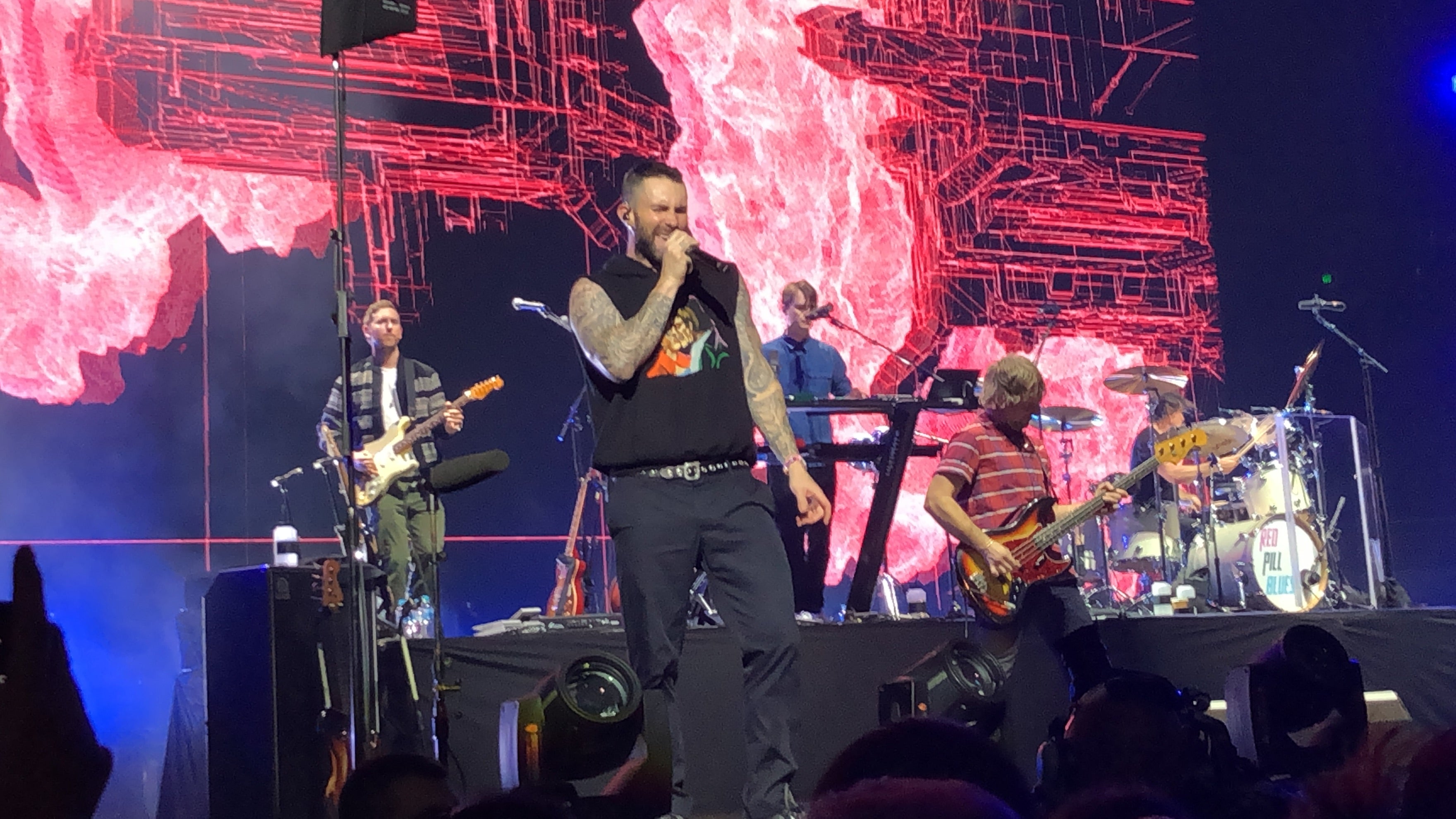 Drum Sheet Music for Maroon 5
If you love pop rock music with catchy melodies and groovy beats, you will love Maroon 5. This band has been making hits for over two decades, from "This Love" to "Memories". Their songs are fun to play on the drums, as they feature different styles and rhythms that challenge your skills and creativity. You can learn from their drummer Matt Flynn, who has a solid technique and a great sense of groove. Whether you want to rock out to "Harder to Breathe" or chill out to "Sunday Morning", Maroon 5 has something for every drummer. So grab your sticks and join the fun! Play along with Maroon 5 with our note-for-note drum sheet music.
Interactive Drum Music - 7 Day Free Trial!
Access our full PLUS Library of Interactive Drum Sheet Music and our collection of Interactive Drum Books. Be inspired to play like never before!
Learn More