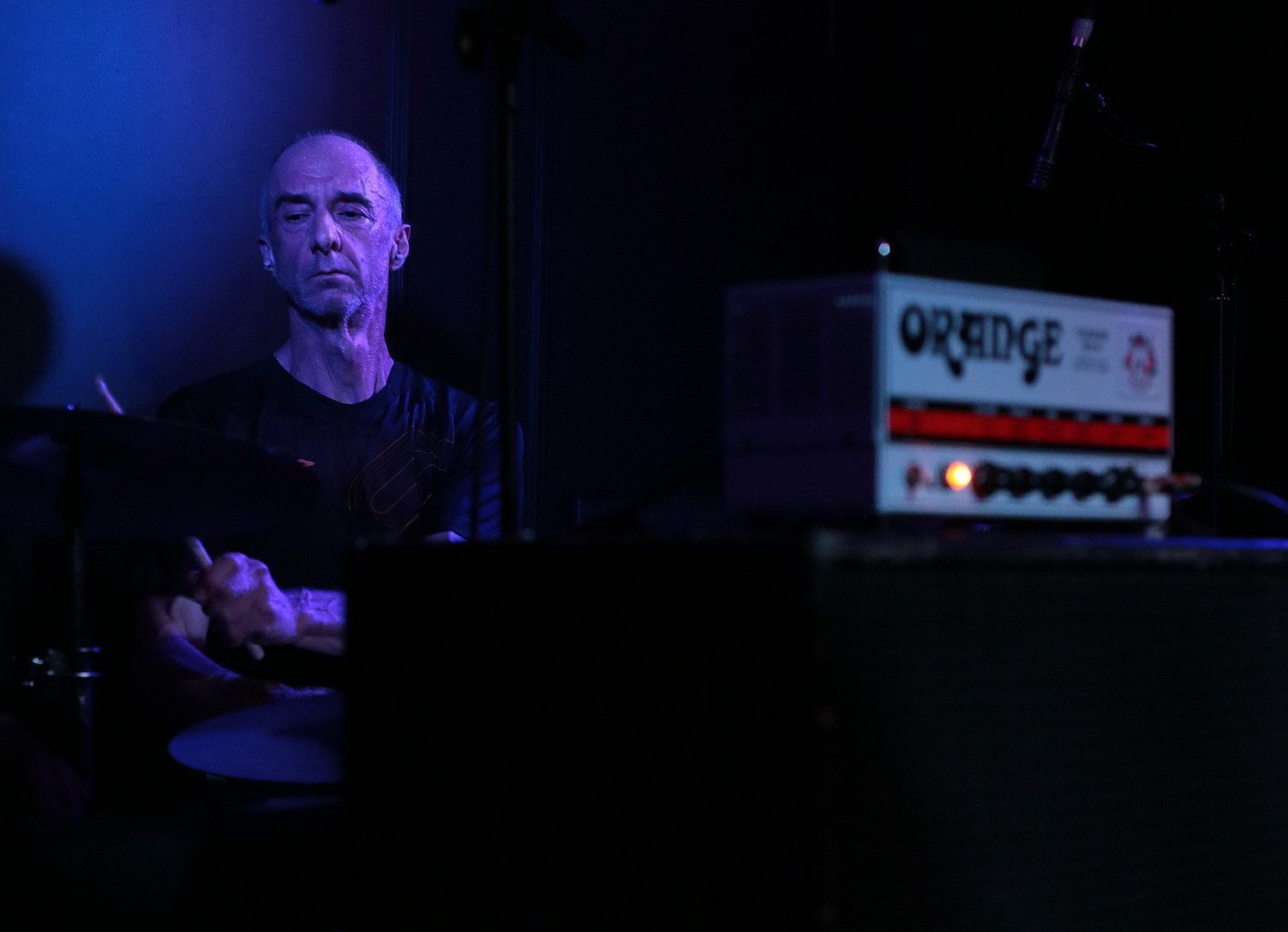 Drum Sheet Music for Modern English
Play along with Modern English with our note-for-note drum sheet music.
Cover image By Fergus Kelly - https://www.flickr.com/photos/55867717@N00/10017254984/sizes/z/in/set-72157636045269084/, CC BY-SA 2.0, https://commons.wikimedia.org/w/index.php?curid=28837652
Interactive Drum Music - 7 Day Free Trial!
Access our full PLUS Library of Interactive Drum Sheet Music and our collection of Interactive Drum Books. Be inspired to play like never before!
Learn More