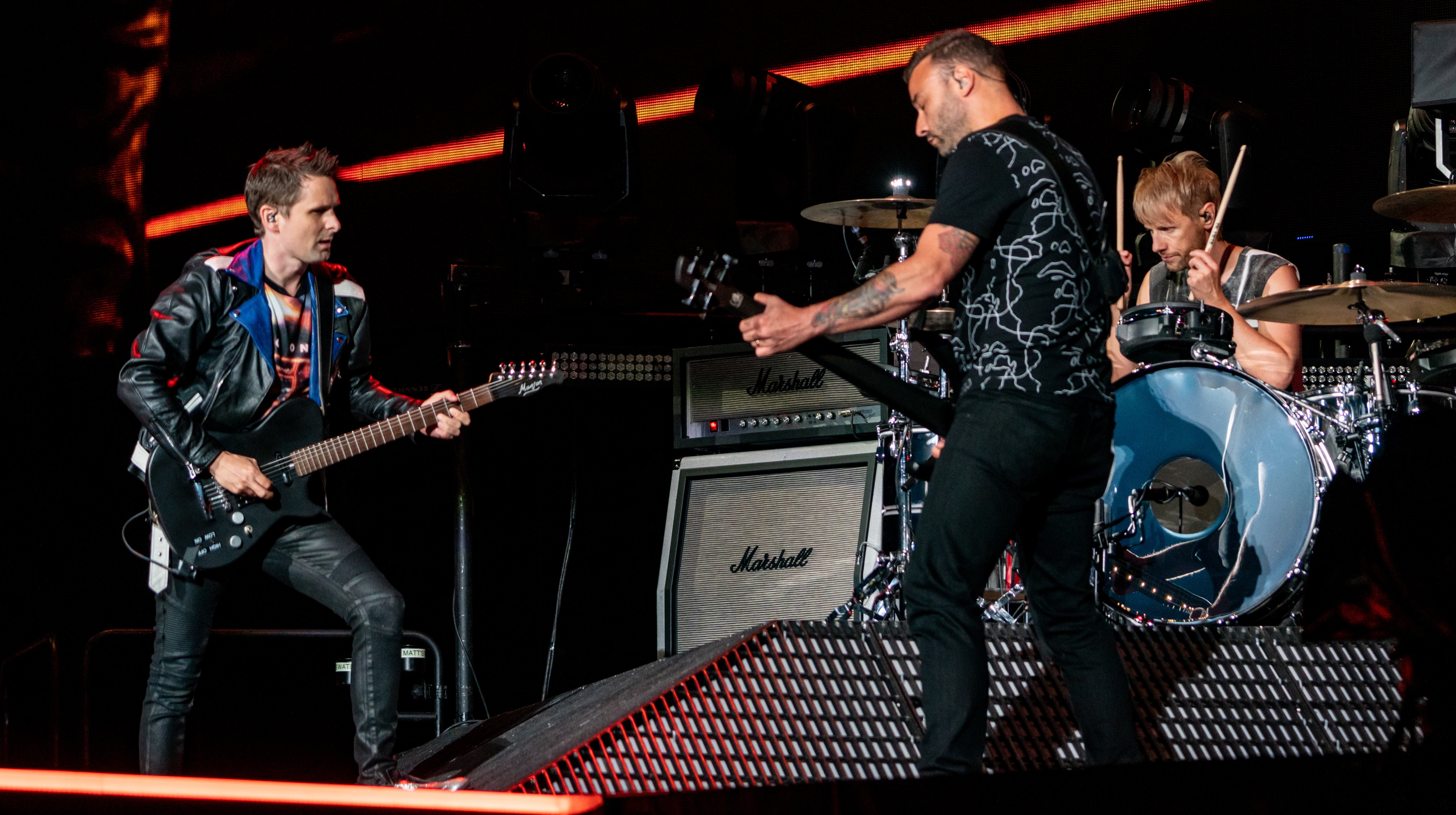 Drum Sheet Music for Muse
Get your drums out and play along with Muse with our note-for-note drum sheet music. If you love rock music with a touch of sci-fi, Muse is the band for you! Muse is an English rock band that has been making music since 1994. They have released eight studio albums and dozens of songs that range from hard-hitting anthems like "Uprising" and "Psycho" to beautiful ballads like "Starlight" and "Unintended". Whether you're looking for a song to rock out to, or a song to inspire you, Muse has something for everyone!
Interactive Drum Music - 7 Day Free Trial!
Access our full PLUS Library of Interactive Drum Sheet Music and our collection of Interactive Drum Books. Be inspired to play like never before!
Learn More