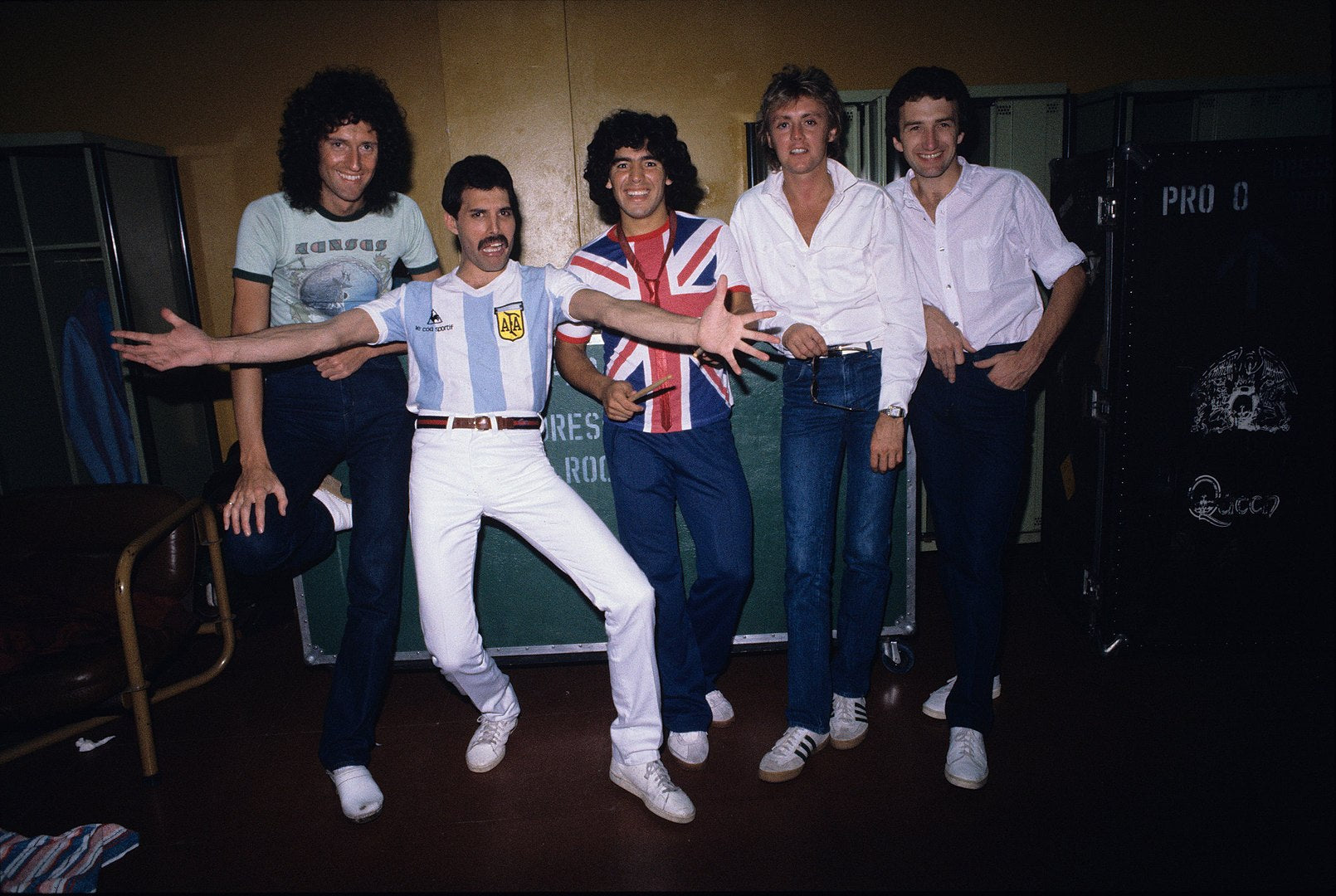 Drum Sheet Music for Queen
Play along with Queen with our note-for-note drum sheet music. Queen is one of the most legendary rock bands of all time! Formed in London in 1970 by four talented musicians: Freddie Mercury, Brian May, Roger Taylor and John Deacon, Queen rocked the world with their unique fusion of heavy metal, glam rock and camp theatrics. They created some of the most iconic songs in history, such as "Bohemian Rhapsody", "We Will Rock You" and "We Are the Champions." Queen is a band that all drummers will benefit from learning to play.
Interactive Drum Music - 7 Day Free Trial!
Access our full PLUS Library of Interactive Drum Sheet Music and our collection of Interactive Drum Books. Be inspired to play like never before!
Learn More