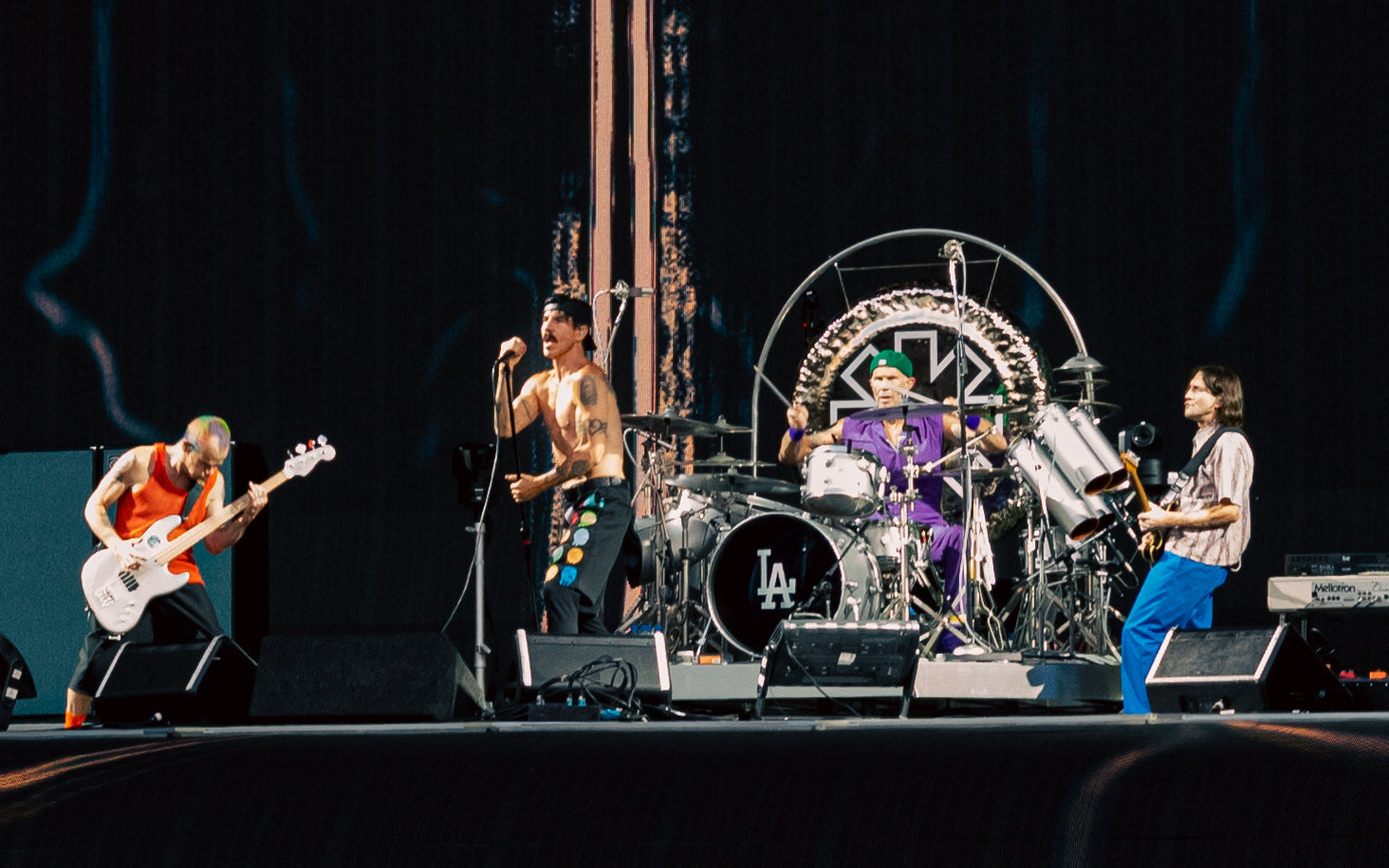 Drum Sheet Music for Red Hot Chili Peppers
If you love funky rock music with catchy lyrics and energetic performances, you will love Red Hot Chili Peppers! This legendary band has been rocking the world since 1983 with their unique blend of funk, punk, rap and alternative rock. Drummer Chad Smith is one of the most recognizable drummers in rock music, injecting every RHCP song with his funk rock soul. RHCP have sold over 80 million records worldwide and won six Grammy Awards. Their songs like "Californication", "Under the Bridge", "Give It Away" and "Can't Stop" are classics that never get old. Red Hot Chili Peppers are one of the most influential and successful bands of all time!
Interactive Drum Music - 7 Day Free Trial!
Access our full PLUS Library of Interactive Drum Sheet Music and our collection of Interactive Drum Books. Be inspired to play like never before!
Learn More