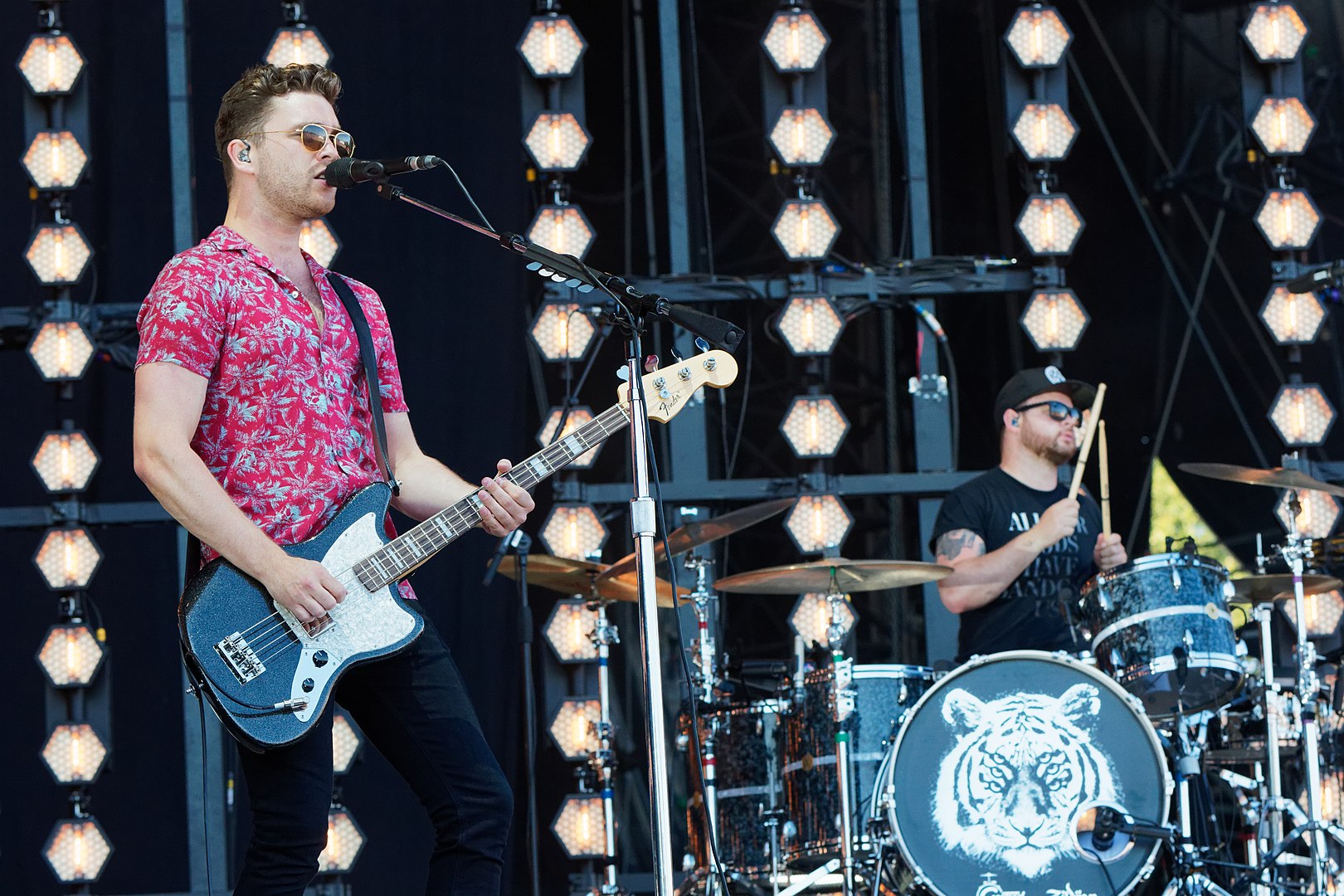 Drum Sheet Music for Royal Blood
If you're a drummer looking for a challenge and a thrill, you should check out Royal Blood. This British rock duo creates a massive sound with just a bass guitar and drums. Their songs are full of catchy riffs, explosive beats and dynamic changes. You'll never get bored playing along to their energetic and powerful tunes. Royal Blood is the perfect band for drummers who want to rock hard and have fun! Play along with Royal Blood with our note-for-note drum sheet music today!
Interactive Drum Music - 7 Day Free Trial!
Access our full PLUS Library of Interactive Drum Sheet Music and our collection of Interactive Drum Books. Be inspired to play like never before!
Learn More