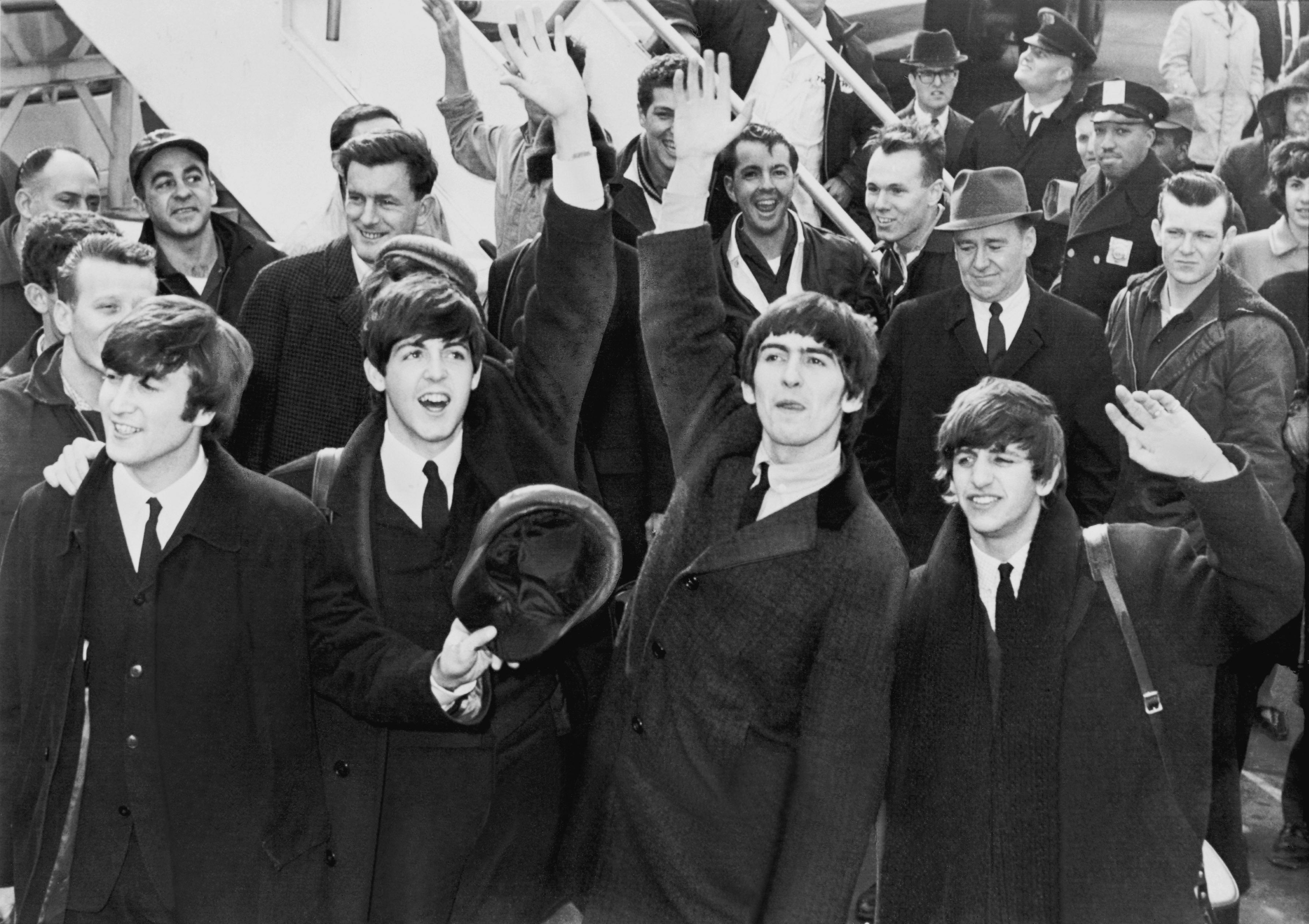 Drum Sheet Music for The Beatles
If you're a drummer who wants to rock and roll with the best of them, you should definitely learn to play some Beatles songs. The Beatles were a legendary band from Liverpool who conquered the world with their catchy tunes and charming personalities. Drummer Ringo Starr was awesome. He had a unique style that was simple but effective, and he always played with a smile on his face. He also had some cool nicknames like "Ringo", "Rings" and "The Funny One". Some of his famous drum parts include "Come Together", "Ticket to Ride" and "A Hard Day's Night". So if you want to have fun and impress your friends with your drumming skills, you should definitely check out The Beatles. They will make you twist and shout! Play like Ringo Starr with our note-for-note Beatles drum sheet music.

Interactive Drum Music - 7 Day Free Trial!
Access our full PLUS Library of Interactive Drum Sheet Music and our collection of Interactive Drum Books. Be inspired to play like never before!
Learn More