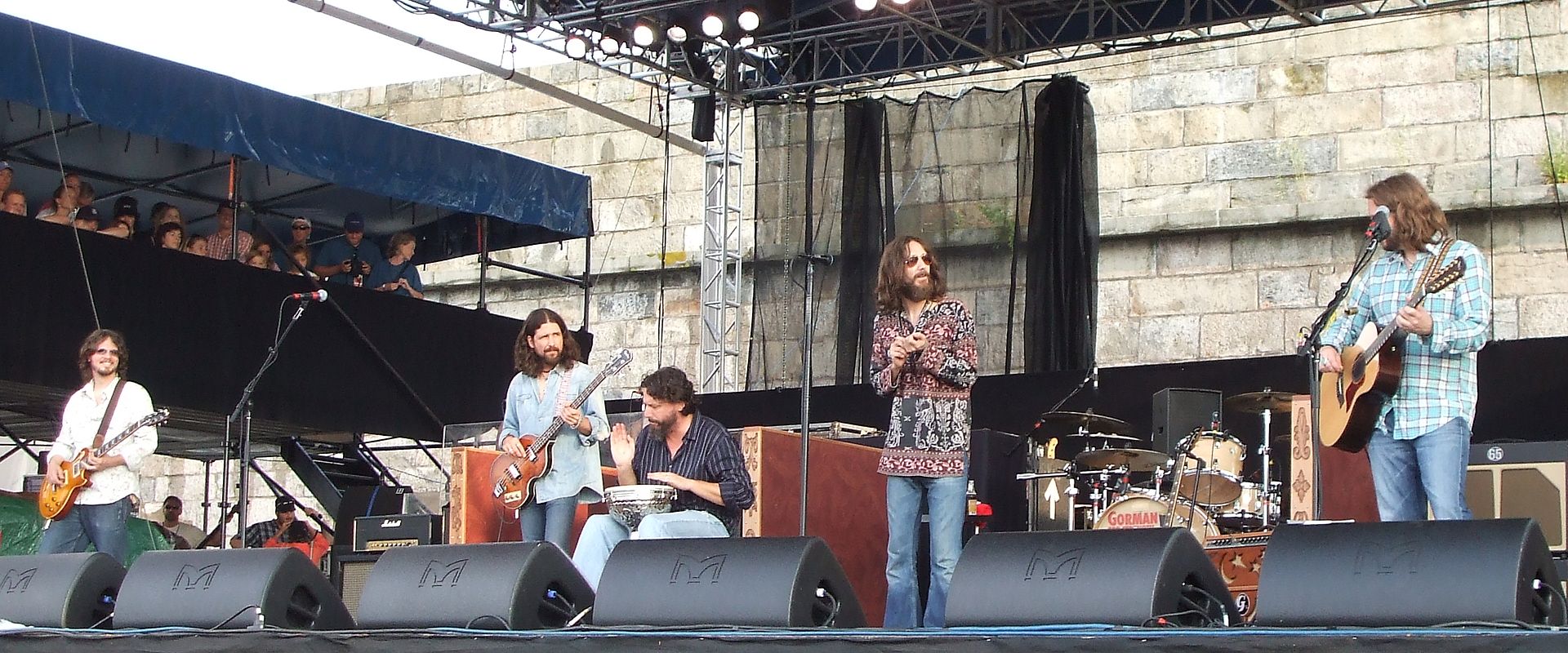 Drum Sheet Music for The Black Crowes
Browse our collection of drum sheet music for The Black Crowes. If you're a drummer who loves blues-oriented hard rock with a jam band vibe, you should check out The Black Crowes. They're an American rock band formed in Atlanta, Georgia, in 1984 that has sold over 15 million albums and were hailed by Melody Maker as "The Most Rock N' Roll Rock N' Roll Band in the World". Their debut album, Shake Your Money Maker, released in 1990, features classic songs like "Hard to Handle" and "She Talks to Angels" that showcase their groove and swagger. Their second album, The Southern Harmony and Musical Companion, released in 1992, includes the hit single "Remedy" that has a catchy riff and a funky beat. Whether you want to rock out or chill out, The Black Crowes have something for you.
Interactive Drum Music - 7 Day Free Trial!
Access our full PLUS Library of Interactive Drum Sheet Music and our collection of Interactive Drum Books. Be inspired to play like never before!
Learn More