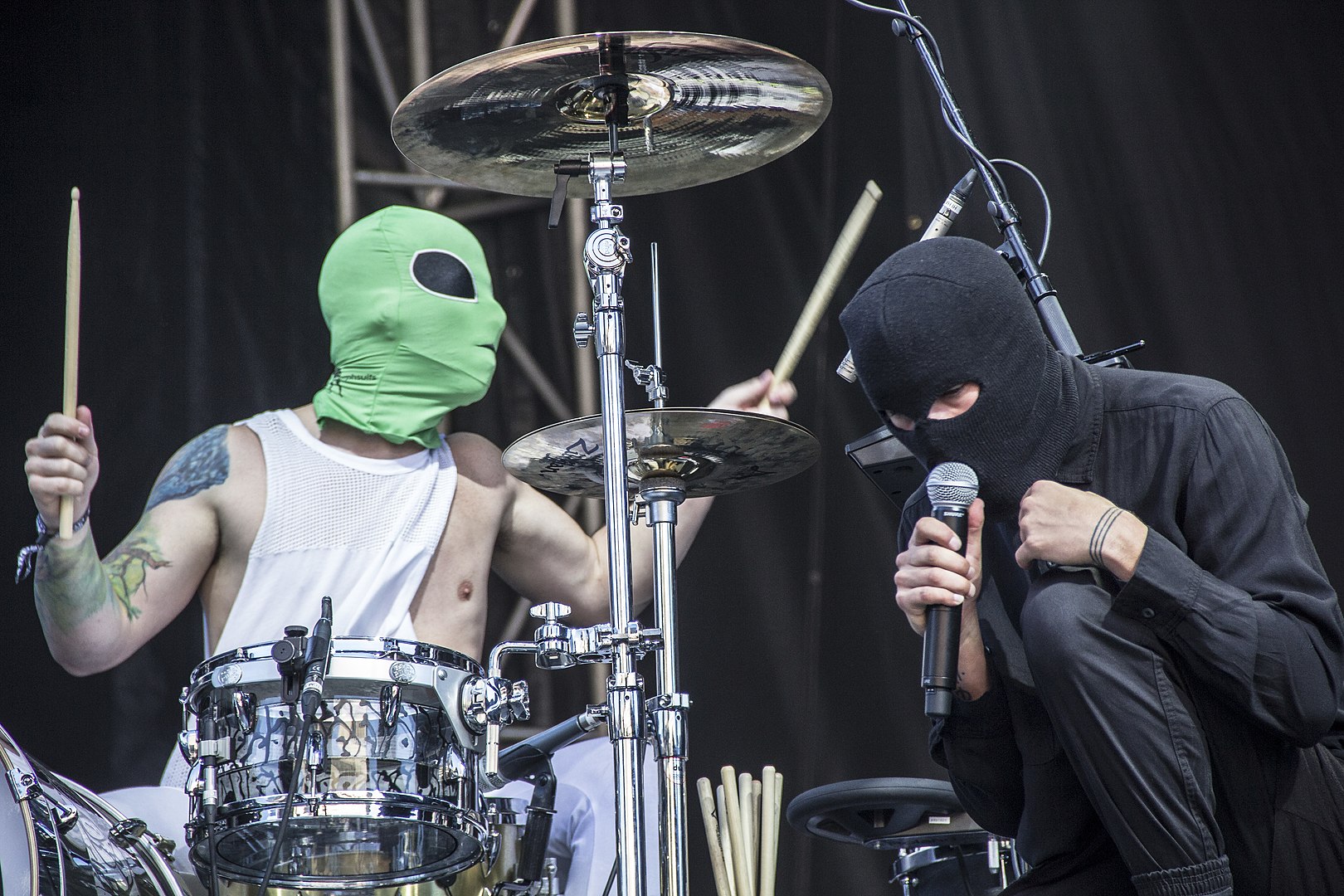 Drum Sheet Music for Twenty One Pilots
If you're a fan of genre-defying music that's both introspective and electrifying, then look no further than Twenty One Pilots. This Ohio-based duo has been making waves in the music industry for over a decade with their unique blend of alt-rock, hip-hop, and electronic music that's infused with introspective lyrics and a high-energy live show.
Interactive Drum Music - 7 Day Free Trial!
Access our full PLUS Library of Interactive Drum Sheet Music and our collection of Interactive Drum Books. Be inspired to play like never before!
Learn More